"
To get more info call 800-837-3031 or
Request info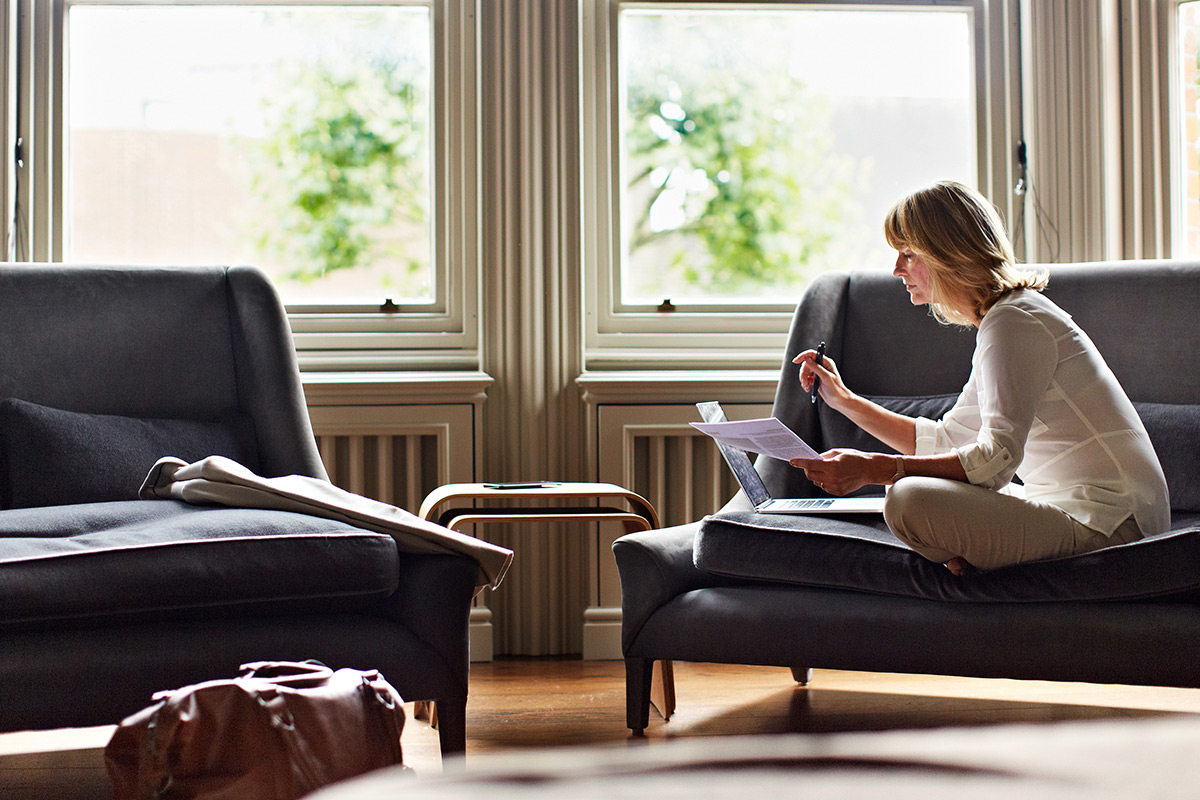 Real estate calculators & financial services tools
"Is it time to stop renting and finally buy a home?"
"Should I refinance my mortgage?"
"What will my monthly payments look like?"
As financial experts, these are some of the concerns we hear on a daily basis. The interactive financial calculators and tools below are being provided by Weichert to assist you with some of the day-to-day questions that you may have. While these tools are not a substitute for advice from a qualified mortgage partner, they are a good starting point in your decision-making process.
These home buying calculators are designed to be informational and educational tools only, and do not constitute financial advice. We strongly recommend that you seek the advice of a mortgage professional before making any type of decision regarding home financing.
"