Welcome to the Brandon - WEICHERT, REALTORS® - Martella-Clark Office
201 N. College Street, Suite 202
Office: (601) 825-6010
Fax: (601) 825-6088

In September of 2006, Jeff Martella and David Clark formed Martella-Clark Realty. The company opened its doors in Brandon, Mississippi with seven veteran real estate associates. Since that time, we have added 11 new associates and expanded our service area to include Rankin, Madison, Hinds, Leake and Neshoba counties. Martella-Clark Realty associates primarily serve the residential real estate market. However, we have several specialists in the land and commercial real estate arena.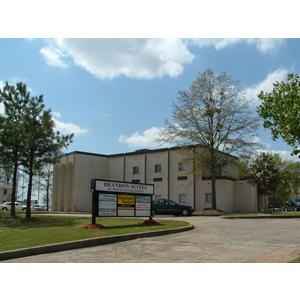 Check out our other website at:
www.martellaclark.com
Serves:
Serving Scott, Simpson, Smith, Yazoo, Hinds, Rankin, Madison, Copiah, Covington & Jefferson Davis counties.
Directions:
Located on the second floor of the historic Brandon Suites building.
From I-20 take Brandon (Downtown) exit and travel east on Highway 80 (Government Street) to College Street. Turn North on College Street and Brandon Suites is on the left