Welcome to the Tenafly Office
13 W. Railroad Avenue
Office: (201) 569-7888
Fax: (201) 569-0343
YOUR PARTNER IN SUCCESS!
WEICHERT REALTORS -
TENAFLY OFFICE-13 W. RAILROAD AVENUE-TENAFLY, N. J. 07670
Located just 20 minutes from mid-town Manhattan, we are proud of our suburban lifestyle. While the most populous county in the state, 70% is residential. Our area schools are outstanding and rank among the best in the nation. Our medical centers are likewise impressive coordinating with such teaching institutions as Columbia Presbyterian, Cornell/New York Hospital and Mt. Sinai.

Public transportation is both accessible and varied – we offer bus, ferry and train. We have 5 higher education centers, several performing arts theaters and many art centers and guilds. Recreation facilities are excellent – 18 parks, 4 public golf courses, horseback riding, swimming, tennis, hiking, fishing, camping, downhill skiing and a zoo. If you enjoy shopping, there are more malls and facilities than you could imagine.

Bergen County's lifestyle is diverse. There are 70 municipalities and each has its own flavor. Even our many fine restaurants represent nearly every culture. Our range of homes goes from $70,000 to more than $10 million. We like to say that there is something for everyone in Bergen County.

If you want to explore Bergen County, then give us a call at the Tenafly Office. We look forward to being of service!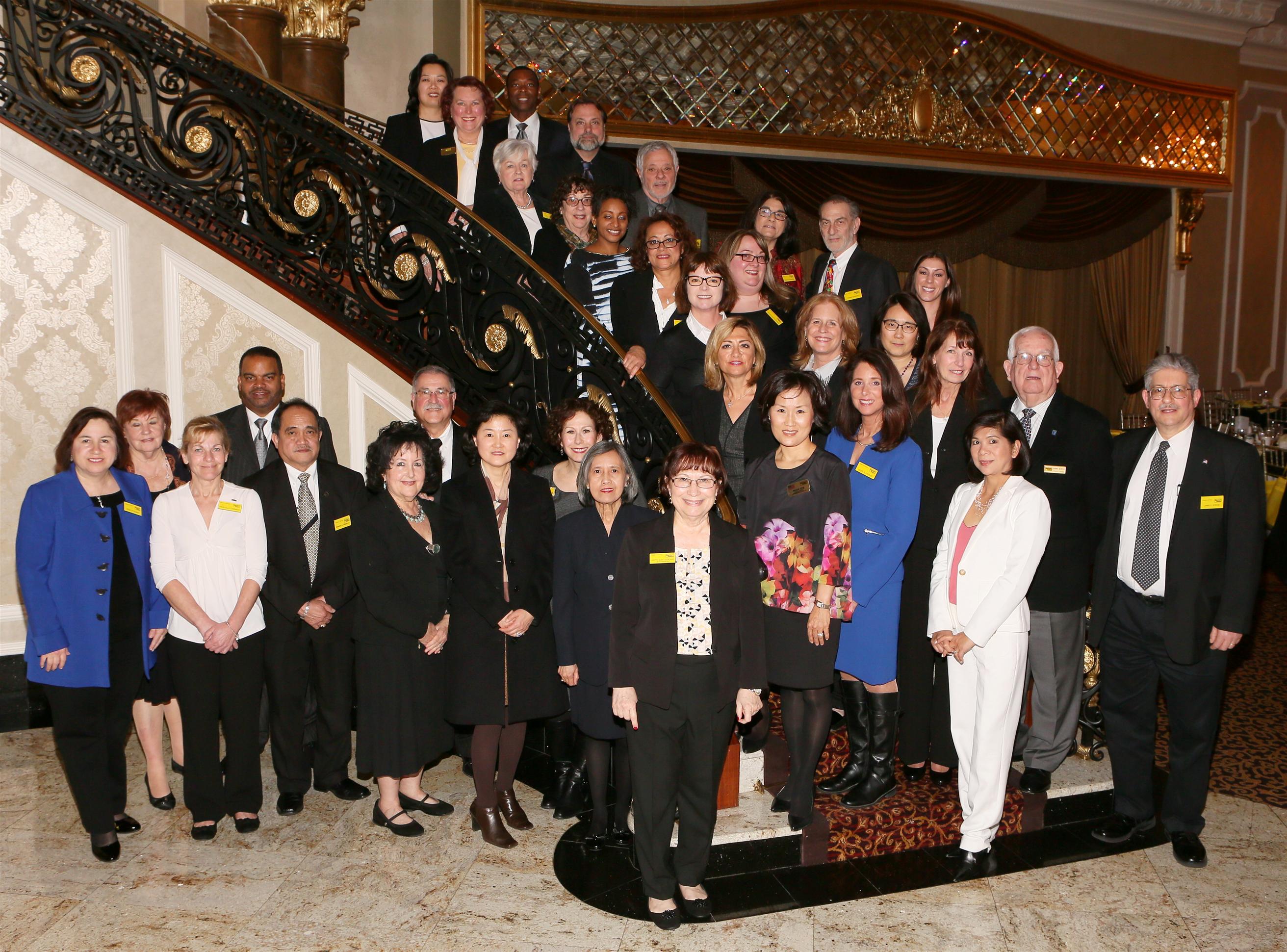 Serves:
The Tenafly Office Welcomes You to Bergen County!
We are located at an established real estate location since 1983.
Located in the Tenafly shopping & caf'e district.
We sold 50% of our own listings in 2008
Office hours are Monday-Friday 8:30AM-9PM
Saturday-Sunday 9AM-6:30PM
No telephone answering machines-telephones answered by licensed real estate professionals-an instant response team
We offer an award winning office, management & sales representatives
Over 100 sales representatives in this location, over 690 sales representatives serving Bergen County
Constant managerial support
Fully computerized operation with internet access
Instant networking on new listings, we caravan after weekly office meetings
Continuous state of the art training for new and experienced sales people
Hundreds of combined years of experience
Mortgage representative on site (full time) readily available to pre-approve buyers
Full time Gold Service Manager
Advertising and Marketing Specialist on site at no additional cost to homeowner
Directions:
From NYC, southern & western NJ: Rt 4 east to Grand Ave/Englewood. Go north approx. 3 1/4 miles to left on E. Clinton. Make immediate right on W. Railroad Ave.
From CT & NY: Tappan Zee Bridge, south on Palisades Interstate Pkwy to Closter Dock Rd. exit. South on 9W to rt on E. Clinton. Thru blinker, left at traffic light. Cross tracks. Make right.