Halloween and Your Home
October 30, 2014
Here are some tips to get your home ready for Halloween!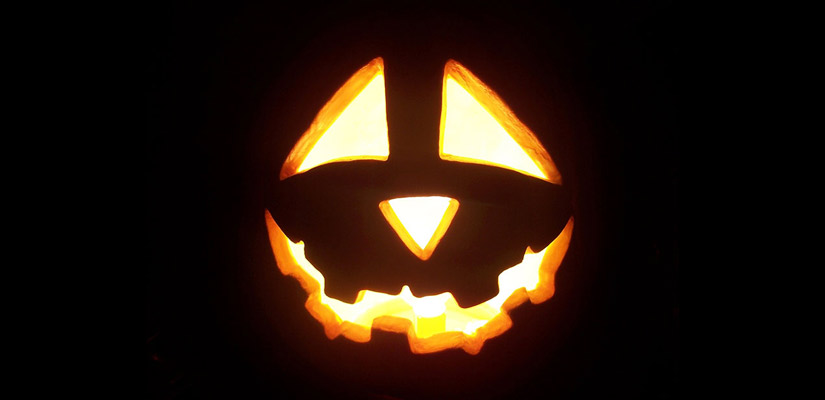 With the creepy, crawly Halloween holiday around the corner, now is probably a good time to make sure your house is spook-tacular as you prepare for the onslaught of costume-clad kids asking the age-old question, "Trick or treat!"
Make sure your walkway is clear. Fall leaves can be beautiful, but with some early frost or sprinkles of rain, these multi-colored symbols of autumn can turn scary. Grab a witch's broom and remove leaves on walkways and driveways so candy seekers don't slip and fall.
Turn the lights on. Have a porch or driveway light that's out? Swap out the old bulbs for some bright new ones so that trick-or-treaters can find their way safely to your door. You might even consider solar lights, which are decorative and practical and can be used to line driveways and walkways. And, if the eerie spirit moves you, maybe add a string of glowing orange lights for the holiday to enhance the mood.
Choose decorations with care. A jack o'lantern and a bony skeleton or two will help drive potential candy stalkers right to your front door. Be creative in your decorations with tombstones, ghosts and the occasional zombie. But if your house is on the market, go light on fake spider webs and ghoulish props.
Have fun! Remember, Halloween is a fun way to meet your neighbors, see all kinds of people dress up in costume and enjoy sweet treats. Smile, relax and enjoy the evening!