Wonderful Winter Plants
January 20, 2016
A few plants that will add some color to your garden during the winter!
There is no doubt that it is tough to look out your window and see leafless trees during the winter. There are not many pops of color in the winter, other than the blanket of white snow that has covered your yard. Wouldn't it be nice to look out your window and see some colorful plant life? Brightly colored plants that can sustain winter weather are sure to perk anyone up. Here's a list of what you might want to consider planting in your yard to add some winter cheer.
Boxwood These evergreen hedges are not only easy to grow, they are also fun to shape as well! You may want to create formal hedges to make a statement. Perhaps just plant a pair of boxwood plants to define an entryway to your home. Many have chosen to frame their garden with boxwood hedges. Keep in mind these are very slow-growing evergreen shrubs. It may take years to obtain lush, thick hedges, but seeing that green outside your window during winter months may be worth it!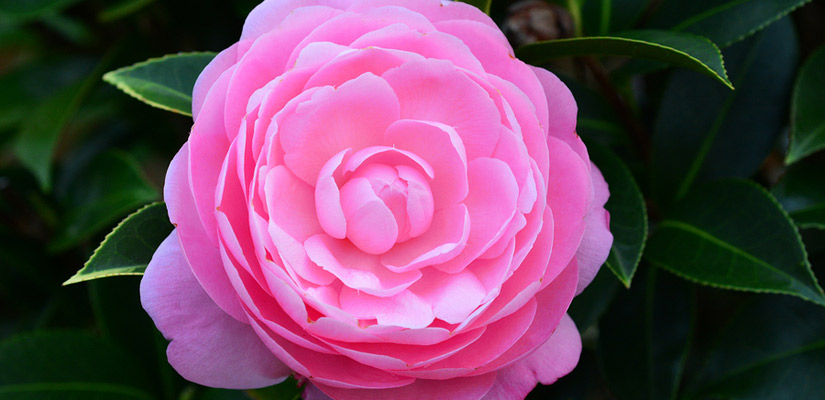 Camellia This official state flower of Alabama is often referred to as the Rose of Winter. This gorgeous, flowering shrub has quite a long blooming season. A visit to your local greenhouse will help you find out which types of camellia are winter-blooming. The deep green leaves will appear glossy in winter, and this plant can even grow to ten feet tall! The colors of the flower range from pink to red, sure to brighten up any garden.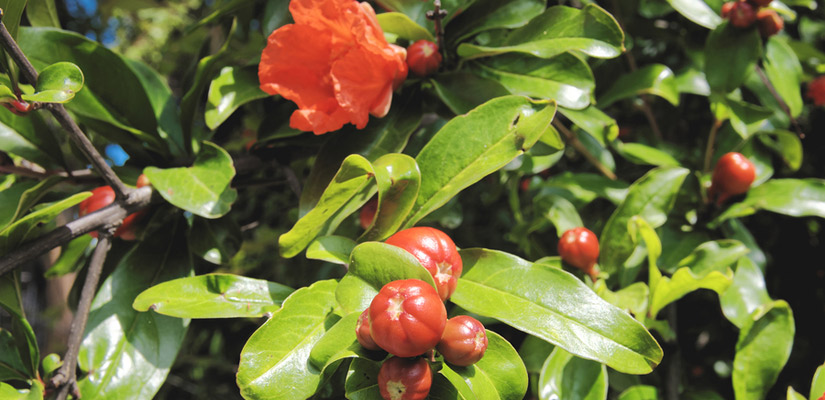 Flowering Quince This plant is for those of us who do not have the slightest green thumb! Flowering quince will stand up to climate extremes with no problem. It will also keep on growing and looking just as beautiful if you happen to forget to tend to it for a few days. Some gardeners use flowering quince as natural fencing, as it will stretch upwards of 8 feet wide. The blossoms can be red, pink, or orange and are known for their double flowers.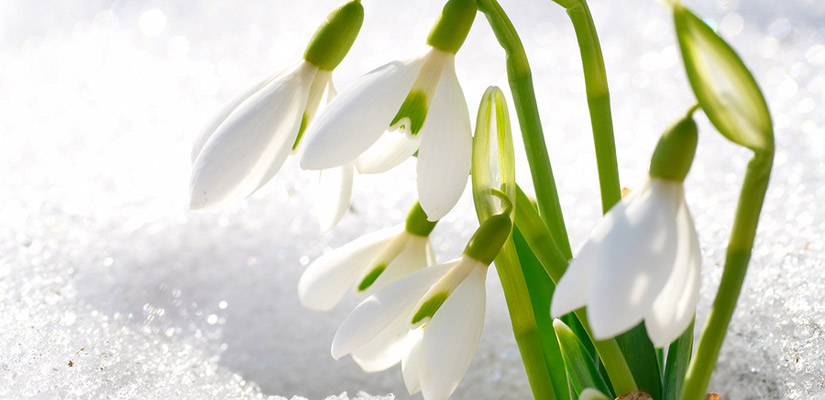 Snowdrop This dainty plant first blossoms in late winter. Snowdrops prefer to be hidden under taller shrubs or even in a rock garden, due to their shy nature. These petite plants grow from bulbs which you will want to plant in the fall so that they make their appearance in winter. The deer and rabbits in your yard will leave these beauties alone as they are a pest free plant. Snowdrops are not very tall but do make a lovely addition to a dining room table in a small vase.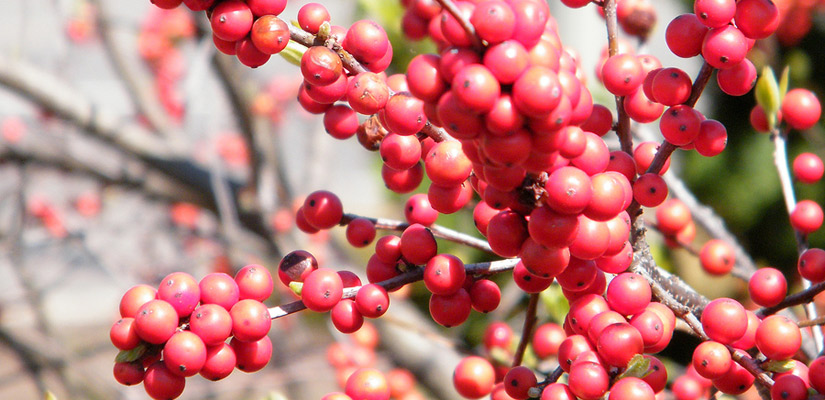 Winterberry Although this plant will lose its leaves as fall comes to a close, it leaves behind something spectacular! The bright red berries will surely stand out in your yard and attract some birds when the ground is snow covered! The good news is that winterberry will be sure to grow well and strong, even in the most average garden. Winterberry branches are also very popular for cutting and using as decorative in a flower arrangement.
Now that you have some ideas of what plants will stand up to winter, visit your local greenhouse to help make your selections and to learn when to plant each of them. You'll have a brighter, greener yard to enjoy during the winter!