Why Is A Building Permit Necessary?
June 14, 2012
Top Reasons to Abide By this Law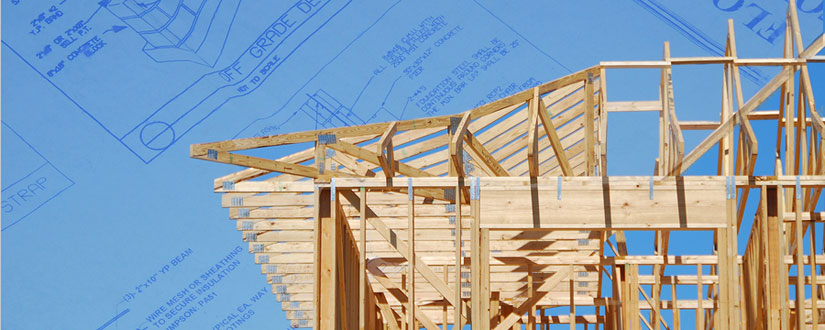 If you are planning on completing any type of construction or modification on your home, there's a good chance you need a building permit.
While avoiding this process might seem easier at first, in the long run it might lead to many other serious problems.
When selling your home, you may need to disclose any previous additions or repairs to potential buyers. If you skipped the permitting process, the buyer may ask for a reduction in the sale price or have you get the work permitted and inspected before the final transaction.
If the reason you are not getting a permit is to save money, the fine of three to 10 times the cost of the permit would negate any money you saved in the end.
Along with being required by most municipalities, by going through inspections and the permitting process, you also help protect yourself and your family against structural failures, fire hazards, and electric shock.
It can cause more work for you. You may need to undo and redo the work so the city knows it was completed properly.
You will run into insurance problems. If one day you have a problem and decide to call the insurance company, they will deny the claim if the problem occurred in an illegally constructed area.
Have you received the proper building permit for your next project? If you are thinking of skipping this important process, remember to think of the consequences.