Top Four Reasons to Stay in Corporate Housing While Moving
April 18, 2016
Corporate Housing - a temporary solution for moving or home remodeling.
When people think of the term "Corporate Housing," they understand it to mean short-term rentals that are typically furnished apartments, condos, or houses being lived in on a temporary basis by individuals or families relocating from another city working in a different city for a short period of time. However, it can also be a temporary solution for someone moving from one residence and remodeling their new residence.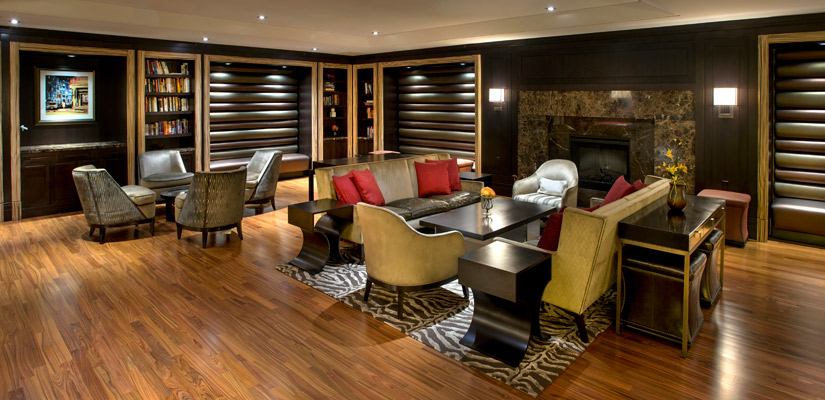 The truth is that corporate housing not only provides distinct advantages that are convenient for homeowners, but it also provides options that hotels or extended stay hotels cannot provide.
Below is a list of the four main reasons why you should use corporate housing when you're in transition to your new home.
1. Location
Location, location, location; it really does matter. You can stay in the same area you lived in previously. While it may be in a different part of town, it won't interrupt your daily routine.
2. Schedule
Timing is everything. When you rent an apartment in the same town you live in, the best part is you that you know the area and the surrounding area. It's one way that your schedule won't change. Sticking to your daily routine will make for an easier to transition into your new home.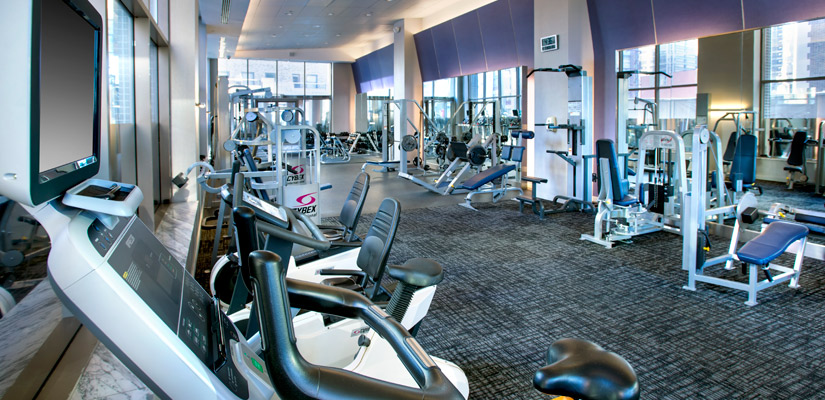 3. Amenities
Amenities make the living situation much easier when you're moving into a new home. With everything already packed, you can keep it all in storage, since corporate housing apartments are all fully furnished. What's more, utilities are included along with basic cable, high-speed internet, towels, linens, kitchen utensils such as pots, pans, dishes and silverware. Some companies such as Weichert Corporate Housing even have bi-weekly housekeeping, so you're not doing all the cleaning yourself.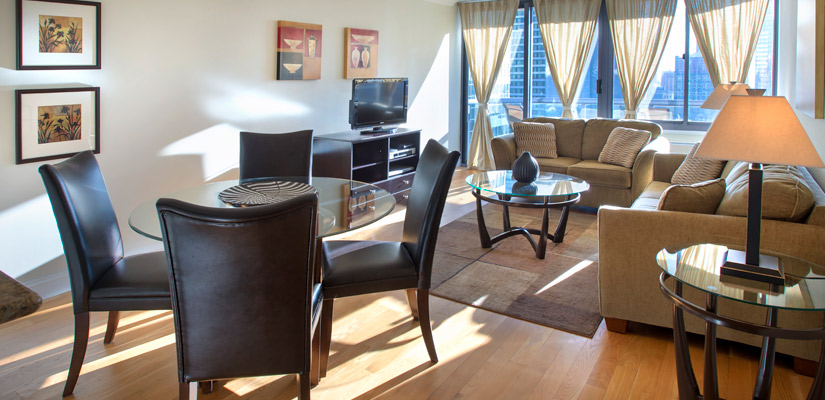 4. Price Conscious and Cost Effective
Since money is generally tight and every penny counts, being price-conscious and cost-effective would probably be a good idea. The last thing you need is for those hidden fees from the hotel mini bar or a room service tab to appear on your bill. Plus, if you're staying in a corporate apartment, the price per night is usually cheaper than at a hotel. When moving out of your home and staying in a hotel, you'll end up eating out for almost every meal. Corporate apartments, however, are fully equipped with a kitchen, so you can save money by cooking your meals at home rather than constantly dining out. Saving money on laundry is nice, too and most apartments have a washing machine and dryer or a facility in the apartment complex.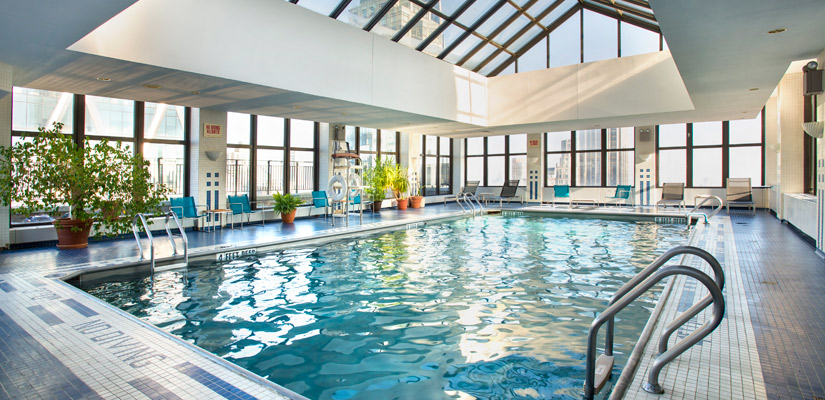 If you are interested in staying in the same area while in the middle of moving and remodeling, renting a corporate apartment might very well be the smartest thing to do. Check out some properties in your area today at Weichert Corporate Housing.