Unique Condo Conversions
May 5, 2015
Would You Live in a Jail? 5 unique condo conversions from around the world.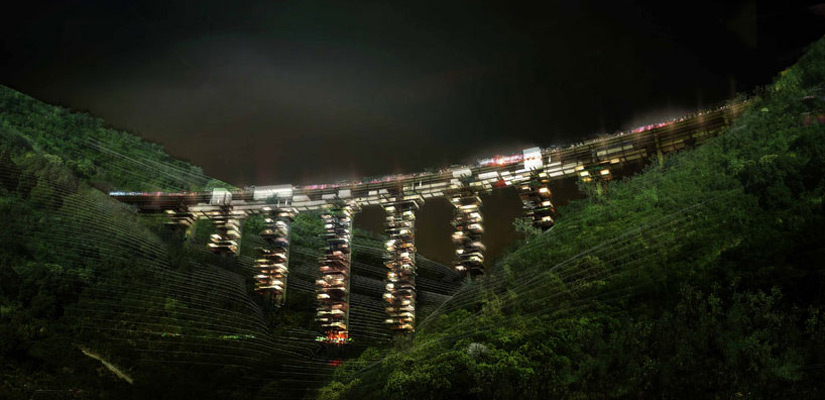 When large properties or structures become outdated or lose their usefulness, developers are faced with tough decisions. Start from scratch or use the old structure? While knocking down and starting anew is the usual course of action, using an old structure and repurposing it often yields incredible results. Check out some amazing condo conversions from around the world.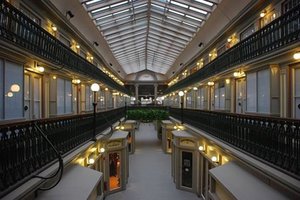 Providence Arcade, Providence RI - Considered by many to be America's first indoor mall, Providence Arcade fell on hard times in the early 2000s. Consistently failing business proved the need for change at the Arcade. The second and third floors were converted to micro-lofts, while retail and dining made up the first floor. The new Arcade is a win for all involved. Retail space remains, residents have a hip new place to live, and the city retains an iconic building.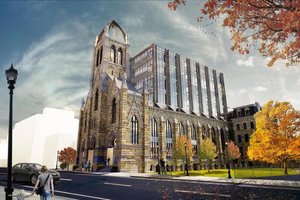 Holy Trinity Church, Boston MA - Because of changing demographics in neighborhoods of a city, churches can lose too many parishioners to survive. Yet because of historical and religious reasons churches are rarely torn down. Churches are being converted to condos or even single family homes all over the country. Boston may see the most interesting church conversion project yet. The developers' proposal to keep almost the entire structure while adding an 8 story condo unit looks like the child of a gothic church and an Apple store. The Boston Redevelopment Authority will vote on the structure in 2015.
50 St. Peter, Salem MA - Salem Jail was used from 1813-1991. Famous for housing the Boston Strangler and Harry Houdini's escape from the complex, the former jail is now known as 50 St. Peter. After years of stagnation, developers went to work restoring the jail buildings and jail keeper's house into luxury condos and a gourmet restaurant in 2009. Living in this former slammer will set you back about $300k - $350k.
PS90, Harlem NY - While many adults have nightmares about going back to school, several have decided to go back and live there in Harlem, NY. The former Public School 90 was converted into 1 and 2 bedroom condos priced from $400k - $900k. While still resembling a school from the outside, the interior has all the amenities expected in a NYC condo.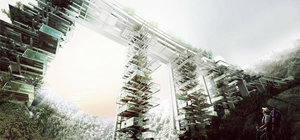 Bridge in Calabria, Italy - Living under a bridge might not only be for trolls anymore. Government officials reached out for ideas about how to repurpose an out of use bridge. The most interesting was to build an eco-friendly condo/retail space around the existing aqueduct structure. Proposals look futuristic and ancient at the same time. Architects claim the structure could be mostly self-sufficient using rain water, geothermal and solar technologies.