Two Baseball Games in One Day
March 30, 2015
Catch Two Baseball Games in these Great Areas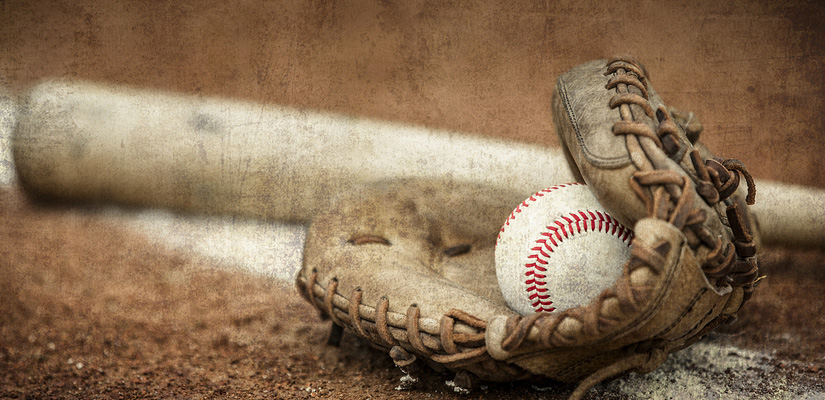 Baseball Stadiums to Visit this Summer
If catching a few baseball games is part of your summer plans, why not plan your summer vacation to one of these cities that each features more than one MLB team – and some historic stadiums to boot.
New York has two relatively new stadiums to brag about, and they are only two subway train rides away from one another (the 7 and the 4 trains). Your first stop is the new Yankee Stadium (built in 2009) and all its high-end amenities such as a martini bar, picnic area and a list of mouth-watering food items from which to choose. (And don't forget Monument Park, the Yankee Museum or the fact that it's Yankee Stadium!) To catch the New York Mets in action, simply take the 4 train at 161st Street in the Bronx, which winds you over the Harlem River and into Manhattan, all the way to Grand Central Station at 42nd Street. From there, grab the 7 train toward Queens which passes classic neighborhoods such as Hunters Point and Jackson Heights before arriving at the Mets/Willets Point Station for Citi Field. The old-school Citi Field architecture honors the legendary Ebbets Field (home to the Brooklyn Dodgers), and inside you will find every amenity needed to watch baseball. With both teams looking to be high up in the standings, this would be a great time to catch two games in New York City.
Washington, D.C. and Baltimore
A few hundred miles south of New York, there are two more teams that compete in close proximity. In Maryland, the Baltimore Orioles, an American League East institution, play in revered Camden Yards, while in the District of Columbia, the cutting-edge National League East Washington Nationals call Nationals Park home. Camden Yards is the park that started the 'retro-park' trend by creating a stadium with an old-school feel. Exposed steel beams and brick walls, excellent sight lines and a wide variety of food choices help create an outstanding baseball atmosphere. Meanwhile, Nationals Park is more current with its modern architecture of glass and concrete. Leaving Camden Yards after indulging in crab cakes and BBQ sandwiches, take I-95 South through southern Maryland, traversing suburban communities and industry, until you cross over into the District of Columbia. Cross the Frederick Douglas Memorial Bridge, which skirts the Anacostia River where Nationals Park sits. Here you can feast on chili, burgers and local craft brews and catch some quality baseball at the same time. With both teams expected to contend for a division title, it should be a fun time of year in both Baltimore and Washington.
Certainly not to be outdone, Chicago also has two teams playing in the Windy City. With the Cubs on the north side, playing in famed Wrigley Field, and the White Sox playing on the south side at U.S. Cellular Field, Chicagoans have to pick their alliances carefully. With only about 10 miles separating the two stadiums, here again, you have the potential to see two games in one day. After soaking in the history of the 'Friendly Confines' that is Wrigley Field – including the hand-operated scoreboard, the art deco red marquee and, of course, the ivy-covered outfield wall – set a course for North Lake Shore Drive, a beautiful drive along the banks of Lake Michigan. Here you will pass the Lincoln Park Zoo, the famed Navy Pier (look for the giant Ferris wheel) and Soldier Field, home to the Chicago Bears. U.S. Cellular Field has been home to the White Sox since 1991 and has hosted an All-Star Game as well as a World Series (2005). Both Chicago stadiums are known for their food, environment and fan loyalty. Is this the year both the Cubs and the White Sox make the Fall Classic? This is why they play the game.
What baseball stadiums do you plan to visit this year?