Tips to Maintain Landscaping During a Drought
July 7, 2014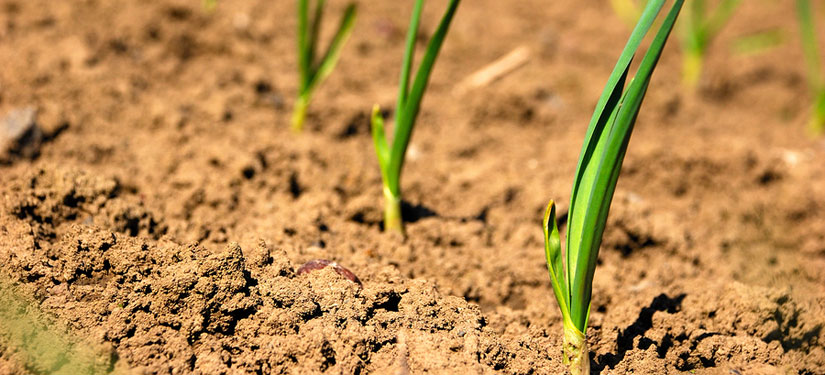 Maintaining your home's landscaping during a drought can be difficult
(and especially frustrating if you are trying to sell and preserve curb appeal). However, there are steps that every homeowner can take to keep their landscaping in good shape despite a water shortage. These measures can also assist you in being more environmentally conscious in general. Here are some tips from HouseLogic contributor Lisa Kaplan Gordon to keep your trees and plants alive even despite water restrictions:
Move plant containers into the shade or bring them indoors.
Collect "greywater" from your shower, bath or kitchen sink and use it to water perennials, annuals and container plants. If you use greywater, make sure to use biodegradable bath and dish soap, which won't hurt plants, and never use greywater that contains bleach.
Replace high-maintenance plants with native plants better suited to your climate.
Don't over-mulch around shrubs and tree trunks. If you use more than two to three inches of mulch, roots will grow up and into the mulch, becoming more vulnerable to heat.
Even bulbs can die under extreme heat. You can protect bulbs by covering them with three to four inches of airy mulch, such as cedar, which holds moisture and moderates soil temperature.