Tips for Buying a Second Home
April 11, 2013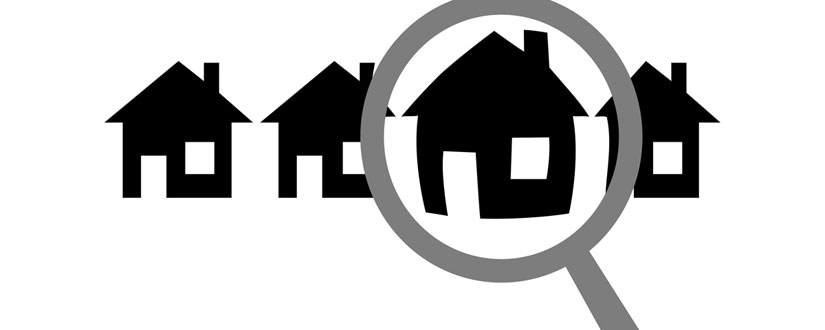 According to Forbes magazine, second-home buyers can find some great deals in today's economy.
Interest rates are low, prices are affordable and there are plenty of available homes to choose from. According to the National Association of Realtors (NAR), many consumers are taking advantage of the current buyer's market. Second homes are accounting for more and more of the total home sales every year.
The most commonly cited reason for purchasing a second home was to use the home for vacation or as a family retreat. The following tips from Forbes can maximize your second-home investment:
Consider the surroundings: Bike trails and hiking paths are a big draw for second-home buyers.
Look at the taxes: Income tax policies differ from state to state.
Take distance into account: Second-homes that are within an easy drive can save money spent on gas.
Look near resorts: Locales that are close to a popular resort area can have similar amenities at a lower price than homes considered part of the resort.
Think local: Parts of the country that are regional rather than national vacation spots can prove to be a bargain.