Timeless Home Design Trends
February 18, 2013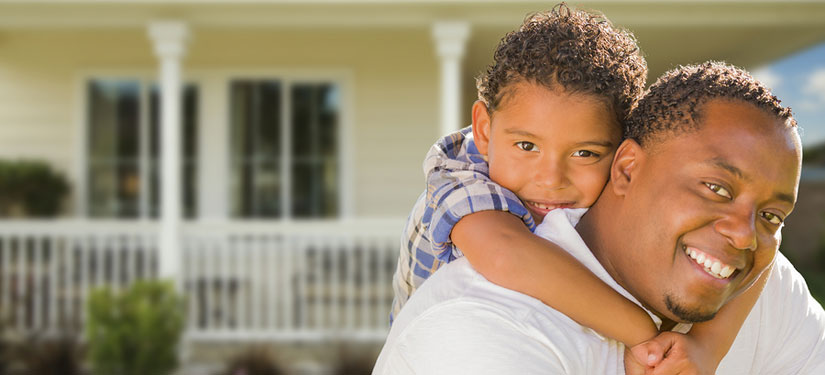 Implementing timeless home design ideas can transform a house into a home and help it appeal to a variety of buyers when it comes time to sell.
Katherine Salant, a nationally-syndicated columnist for The Washington Post, reveals that the most popular home design trends are those that fit the needs of all age groups. According to Salant, one such example is having both a master and second bedroom on the first floor. This arrangement allows homeowners to utilize the second bedroom in a number of ways: nursery, child's bedroom, guest bedroom, home office, etc. Other enduring home design trends include:
Separating Your Office Space: As more people telecommute, using a hallway or a breezeway to completely separate the home office space from the home can help with work-life balance.
Cooking Here, Dining There: Make the kitchen more spacious by reducing the size of the food preparation area and expanding the dining area. Incorporate a center island table for casual dining.
Re-defining Comfort: Oversized family rooms with high ceilings are giving way to smaller, cozier rooms with low ceilings.
Viewing Television Informally: More people are choosing to watch television as they do other things like cooking, exercising or cleaning.
As TV viewing becomes more of an informal activity, the less need there is for a home theater room.