Think Spring!
March 21, 2017
Get ready for a new season of fun with these tips!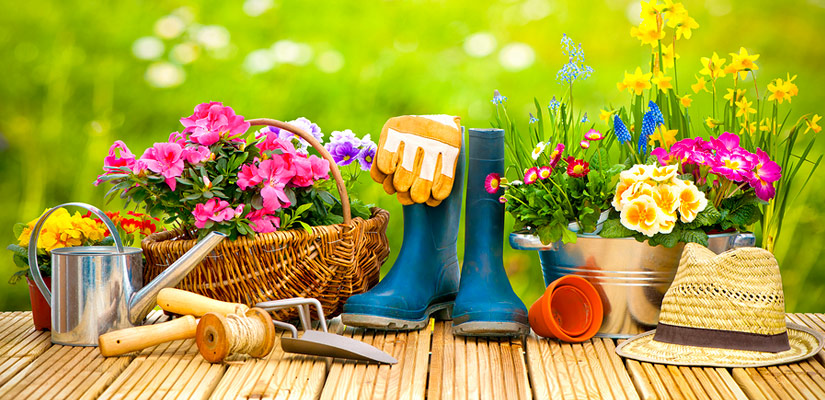 Now that the official season has begun, it is time to think spring! The weather is more inviting, the birds are chirping, and inspiration is everywhere you look! Time to pack away the heavier clothing and break out the bright, happy spring décor! Whether your home just needs some sprucing up (or a top to bottom overhaul) or you just some need some springtime motivation - here are some tips to help get you ready for a new season of fun!
Start With Spring Cleaning
Get out those dusters, bring on the yellow gloves, and get ready to tackle that deep cleaning you've been putting off. This is a great task to get the whole family involved in. Sit down together and strategize at the dinner table! Start where the mess may be the hardest to organize (teenager's bedroom?!) Kitchen cabinets need to be organized and the refrigerator should be thoroughly cleaned out. Basements and attics should be on the list as well – you never know what memories you might come across. Open the windows, get those screens cleaned, and before you know it, your home will be fresh and spring like!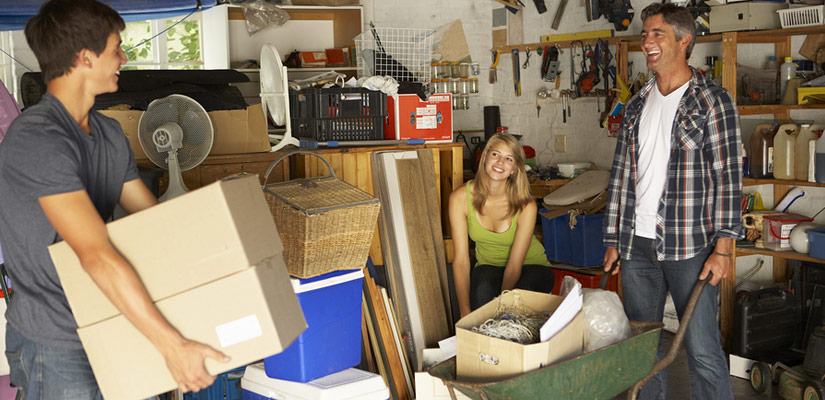 Yard Party
If you have yard space, chances are that it needs to be cleaned up and spruced up. This another task that is easy to get the whole family involved in. Together time outdoors will certainly create some fun memories. Clean out flower beds, do your garden prep, lawn maintenance – whatever needs to be done so that you are able to enjoy your outdoor space. Don't forget about garage and shed clean up. Dust off and clean up your patio furniture. If your outdoor digs need some updating, now is a good time to check out the new spring offerings at your local stores.
Spring Into Action
With the winter weather and season behind us now, it is a great time to plan some activities that will get you and the family moving, inside the home and out. While Monday through Friday schedules tend to be hectic and tough to get things done, try each day to enjoy your home and the warmer spring weather. If the family dog is anxious to get out there and enjoy, take advantages of the longer days and go for a family walk. If there is a dog park nearby, even better.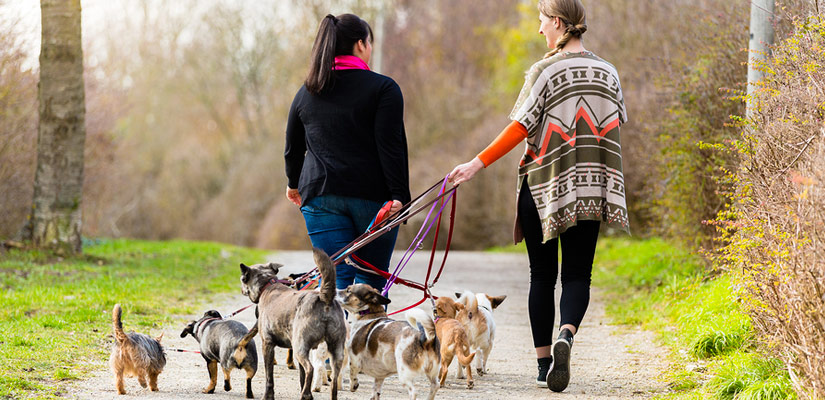 If staying home is more your thing after a long work day, think about throwing something on the grill and enjoying the outdoors as the weather improves. How about hot chocolate on the deck on a cool spring evening? Take time to enjoy the little things.
It is also a good time to get some outdoor exercise in. Check your local parks and recreation to see if there are any walking paths or trails you and your family might want to take advantage of. Think weekend hikes! Notice the trees starting to bloom, the flowers staring to bud – just the simple beauty of nature that we sometimes forget to notice during our busy days.
And don't forget, if you're ready to make a move, the spring market is in full swing! Now get out there and enjoy the new season of fun!