Taking Great Listing Photos
August 21, 2014
Tips on Taking Quality Pictures for Your Home Listing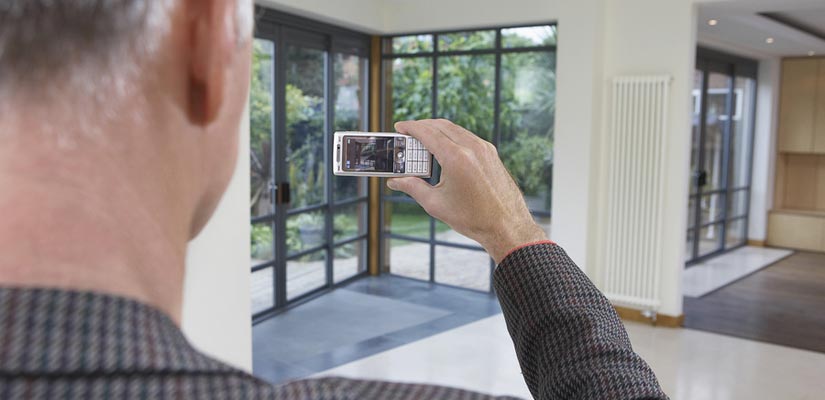 Chances are the first impression a potential buyer will have of a home will be from its online pictures. Over 80% of homebuyers begin their search online. A lack of or poorly taken pictures could keep a potential buyer from going to visit a listing. Listings with no pictures can expect significantly fewer online visits regardless of price, location and other important factors.
At a minimum photos should include an exterior of the property, the living area, all bedrooms and the master bathroom. More pictures can often be better. Some listing sites allow a user to sort by number of pictures. So capturing the most of a property can be a competitive advantage to a seller.
Tips for Great Pictures:
Shoot exteriors on a sunny day and interiors with plenty of lights on.
Tidy up. Picking up clothes, cutting the lawn and other simple house maintenance will go a long way towards showing a home at its best.
Stay out of the picture! Nothing will distract someone viewing a listing like seeing the photographer in a mirror or window reflection.
Empty or unclutter closet space. Storage is a very important home buying feature. Closets packed to capacity will look significantly smaller. Take some time to clear closet space.
Quality matters. Crooked, pixelated or otherwise poor quality photos will turn off potential buyers no matter how great a house is staged. Wide angle lenses, tripods and proper lighting all greatly improve picture quality.