Saving for your First Home's Down Payment
January 30, 2013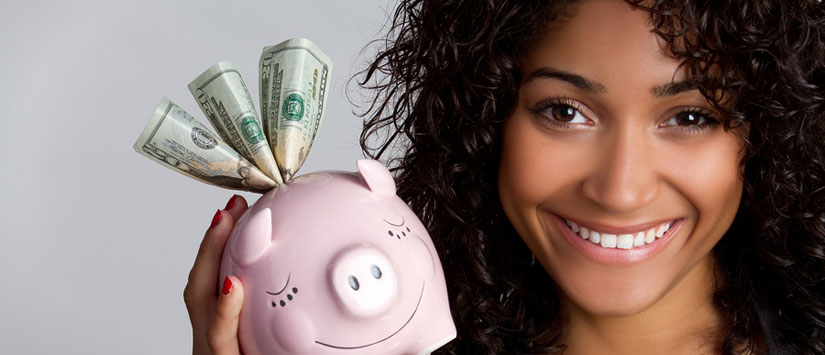 There are several steps you can take to help save for your first down payment
Homeownership is the American dream, and in turn, buying a home is likely the largest purchase a person will make in their lifetime. While there are a variety of low down payment options available, saving for a down payment on a home still requires planning and discipline.
Here are some tips to help first-time buyers save up for a down payment on their first home:
Track all of your monthly expenses for things like rent, groceries, fuel, dining out, clothing, etc. Then compare that list with your monthly income to determine how much you can truly save each month as well as the areas in which you may be able to cut back. For example, can you make coffee at home instead of buying it at a coffee shop? Can you move to a less expensive cable package or eat out less?
Use coupons and join discount clubs. This can save a considerable amount of money on everyday purchases you make at the grocery store and big-box retailers. Before buying something brand new, check Freecycle or Craigslist to see if you can get it for less, or even for free.
Put a pre-determined amount of money into a special savings account each month. This so-called forced savings will add up quickly and will help you eliminate impulse spending.