Preparing Your Home for Showings
February 18, 2013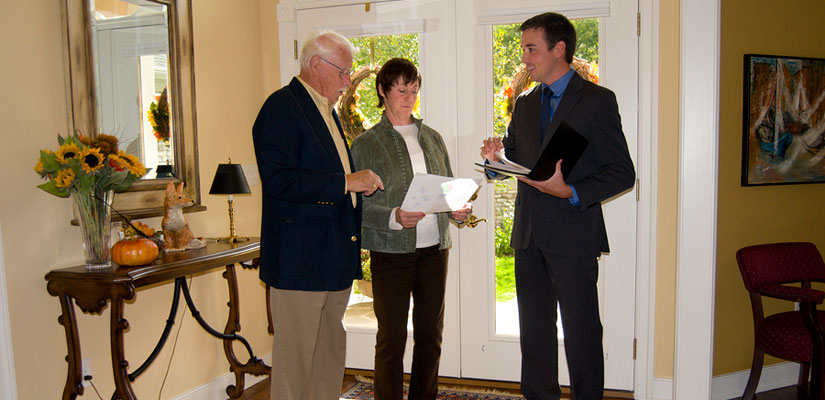 Living in a home while keeping it in good condition for showings can be a difficult balance to achieve.
However, there are measures you can take to ensure that your home is primed and ready to impress potential home buyers.
House Hunting, The Take-Along Workbook for Home Buyers by Dian Hymer offers several suggestions for helping current owners keep their home in showing condition.
Buy a big plastic tub for each room. If a prospective buyer wants to see the home, you can quickly de-clutter by throwing unattractive essentials like toys and clothes into the tubs. Make sure to stow the tubs in the garage or closet.
Develop an escape plan. Decide in advance where you'll go when potential buyers are on their way over. It doesn't have to be far – taking a walk through the neighborhood is probably good enough.
Be flexible with showing times. Setting severe limitations makes it harder to sell a home. Not only will these tips help you keep your house tidy, but they will also help make the home selling process more manageable.