Nightlife in Hickory
July 2, 2015
Hickory, North Carolina has so much to offer for night owls!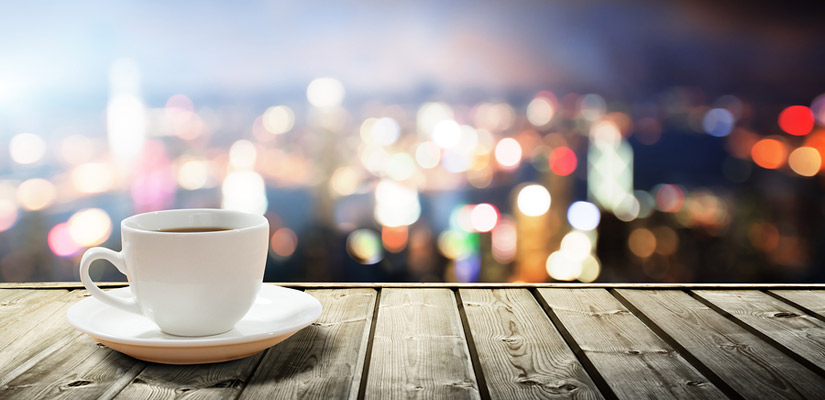 Everything You Need to Know About Nightlife in Hickory, NC
Hickory, North Carolina is a centrally located city that has access to the metropolitan area of Charlotte, which is less than an hour southeast. If you are not up to the drive tonight, there are plenty of venues and nightlife options closer to home that will keep you busy any night of the week. Whether you are looking for a casual place to grab a beer and a bite, or a happening spot to dance the night away, Hickory, North Carolina won't disappoint in what it has to offer. When you're looking for a night out on the town in Hickory, check out the following:
Dance Clubs
If you feel like getting your groove on, head on over to Club Cabaret, which has been in business since 1977, for a great party atmosphere. The club is home to a dance floor, live music and a full bar, and is open Wednesday through Sunday. Club Kaleidoscope in nearby Newton offers a kid-friendly dance venue that is also available for private parties. Check their Facebook page or website for live music updates and a calendar of events, which include two-step classes and line dancing classes.
Chic Cocktails
If you are looking for something more upscale and sophisticated, why not stop by the Visions Martini Bar and Lounge for a custom cocktail or signature drink? Visions offers live music, ladies' night specials and bottles of the area's finest moscato.
Bars and Taverns
Hickory residents love their sports, so it's no surprise that there is no shortage of great sports bars in the area. Old Hickory Tap Room serves up locally brewed beer and is well-loved for their food offerings. The Tap Room offers a Moonlight Menu that goes until 1:30 a.m., and has live Jazz performances from local and guest musicians every Sunday. They also have great specials on Monday, Tuesday and Wednesday; Monday is pint night, Tuesday is tequila night and Wednesday is whiskey night.
The Hickory Tavern is a benchmark in the region for drinks, fare and fun. This tavern is warm and inviting, and there is always a game on one of the bar's large-screen televisions. This vintage-style pub is the preferred game-day viewing location for the area's own Carolina Panthers. Hickory Tavern was also the runner-up on ESPN's list of best sports bars in North America. With a reputation like that, you'd be missing out if you didn't make a stop at the tavern. While you are there, try one of the many signature dishes offered such as Shrimp & Grits or Alaskan Snow Crab legs.
Five minutes from Hickory is Newton's Blue Moon Tavern, an authentic tavern offering fine fare and cold drinks to hungry patrons. After work specials and happy hour drink deals make this an obvious choice for a place to unwind after a long day.
Billiards and Pool
Rack 'em up at one of Hickory's pool halls; Randolph's Billiards on 2nd Street Northwest is a great place to shoot some pool, grab a bite, and enjoy a beverage at Club 5'O Clock. With ample tables to play, Randolph's is the perfect place to start out your night, or enjoy a pizza or appetizers with friends or family. For the avid pool player, Randolph's also holds tournaments on a regular basis. Residents and visitors alike can also participate in their Texas Hold'em tournaments if that's more their thing.
Corner Pockets on Highway 70 provides plenty of tournaments for competitive pool players. This establishment offers a wide menu of grilled favorites, as well as many intriguing cocktail specials and specialty drinks. Every Wednesday, Corner Pockets offers free cover and deals on mini tacos, Corona, Tecate and Modelo.
After you've spent the day checking out homes for sale in Hickory, North Carolina, there's nothing better than to treat yourself to a night out on the town. Hickory has plenty of options when it comes to nightlife and no matter what you're looking to do on the weekend, Hickory has got you covered. From music to billiards and dancing to bars, there are some great reasons for you to get out and enjoy yourself. Having great nightlife within arm's reach is something many put at the top of their list when looking for a new home, and in Hickory, North Carolina you'll have dance clubs, biker bars, pool and more.