Most Valuable Home Improvements
February 15, 2014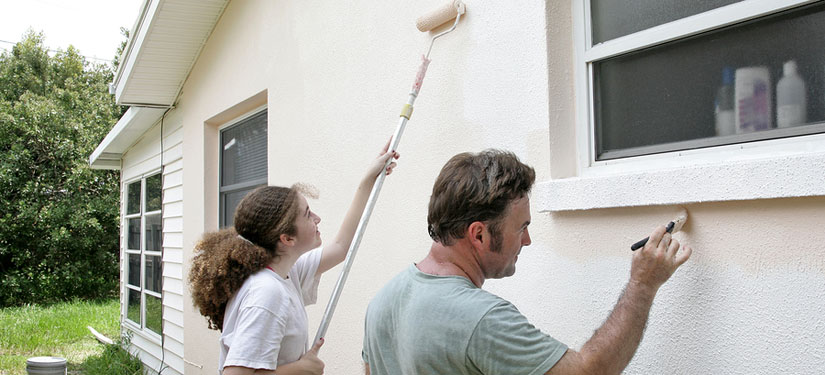 A buyer's first impression of a property is imperative to the sale.
Upgrading the outside of a home can make all the difference in the final selling price. The consensus among real estate professionals across the country is that homeowners have the largest return on investment with the exterior improvement of their home. Projects such as wood deck additions and siding, door, and window replacements make the top ten in Remodeling magazine's 2014 "Cost vs. Value Report." According to the report, interviews with Realtors conclude that the top project is a steel entry door replacement. The project recoups 96.6 percent back on resale and along with the rest of the top 10, incredibly cost-effective. Two interior home projects also made Remodeling's top ten list. By adding a bedroom in the attic or a minor kitchen remodel, homeowners can expect to recover a large percentage upon resale.
Overall, a remodel done well can yield a solid return on investment and increase a property's value significantly and improving the estate can lead to quick sales. Negotiations also tilt in a seller's favor if renovations have exceptional curb-appeal and strike a good first impression with any potential buyer. Contact your local realtor for more information.