Remember Memorial Day
May 21, 2015
Plenty of great Memorial Day events across the country!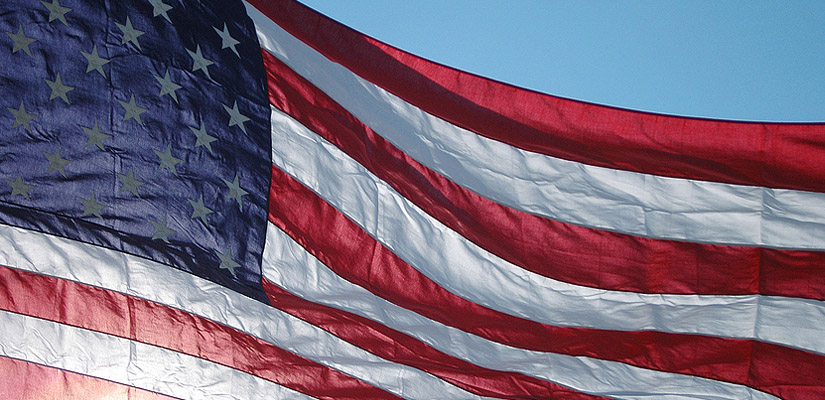 Memorial Day is the unofficial start to the summer season, but there is much more to Memorial Day than grilling, games and parties. This federal holiday lands on the last Monday of May and should be a reminder for everyone to take a minute and remember all the men and women who died while serving in the U.S. Armed Forces.
While many people get together with friends and family during the long Memorial Day weekend, there are also many events that take place around the country such as parades and planting American flags at national cemeteries.
Here are some Memorial Day events taking place around the country that involve good times and family.
Events
Alabama - In Decatur, Alabama, there's the Alabama Jubilee Hot Air Balloon Classic, during which more than 60 balloons of all shapes and sizes take to the sky. Farther south in Gulf Shores, the 2nd Annual Gulf State Park Luau kicks off with authentic fire dancers and a luau buffet that will make your mouth water. Enjoy these and other Memorial Day events all through the great state of Alabama!
Massachusetts - Boston has plenty to do over the long holiday weekend and here's a quick sample of what you can do. The Museum of Fine Arts offers free admission on Memorial Day Monday, making it easy to check out special exhibits as well as take part in the museum's special family activities. The hometown Red Sox just happen to be in town that weekend, so you can catch a game in historic Fenway Park. If baseball isn't your thing, be sure to visit the Garden of Flags in Boston Common. Here you will witness over 37,000 American flags, each one planted for a brave service member from the Commonwealth of Massachusetts.
Minnesota - In the upper Midwest, in the Land of 10,000 Lakes, Minnesota has a fantastic lineup of events for the holiday weekend. On Monday at Fort Snelling in scenic St. Paul, there will be a Memorial Day tribute and Military History Living Timeline event, during which costumed staff will help interpret United States military history. The unique North Country Dylan Celebration takes place in nearby Duluth and celebrates the one-and-only singer/songwriter Bob Dylan, who was born in this town many years ago. Finally, there is the Fort Michilimackinac Pageant which recreates the relations between the French, British and local Indian tribes with costumed actors and a live show. Come to Minnesota and celebrate Memorial Day!
Utah - The Bee-Hive state has plenty to do over the Memorial Day holiday, and here's where you can start. In the southern half of the state in Swanny City Park in rocky Moab, is the 23rd Annual Moab Arts Festival featuring live music, a wine and beer garden, local art vendors and art for kids. Meanwhile, farther north in Park City, you can try your hand at mountain biking, hiking and even give the zip lines a whirl or race down the mountain on the Alpine Coaster. In the small town of American Fork, you can test your endurance with the annual Run of Remembrance, a 5K, 10K or one mile road race that benefits the Afflicted War Heroes charity, an aid organization that helps out our veterans. Stop by a Memorial Day event in Utah and enjoy!
What are your plans for Memorial Day?