McLean, VA Buyers Guide
November 19, 2015
A look at living in McLean, VA, one of the Capitol region's best suburbs.
A Guide to Living in McLean, VA
Located in Fairfax County, McLean is one of the most desirable locations to live in Virginia. It sits about 5 miles southwest of Bethesda, MD and 9 miles west of Washington, D.C.. McLean is one of the priciest places to live in all of the U.S. with average home prices well over $1 million. Going to lunch on a Sunday afternoon might mean seeing someone you saw on Meet the Press in the morning. With its close proximity to Washington D.C. and abundance of luxury homes, McLean is home to a who's who of world politics and business. Notable Mclean residents include former Secretary of State Colin Powell, former Vice President Dick Cheney, former Speaker of the House Newt Gingrich and Supreme Court Justices Anthony Kennedy and Antonin Scalia.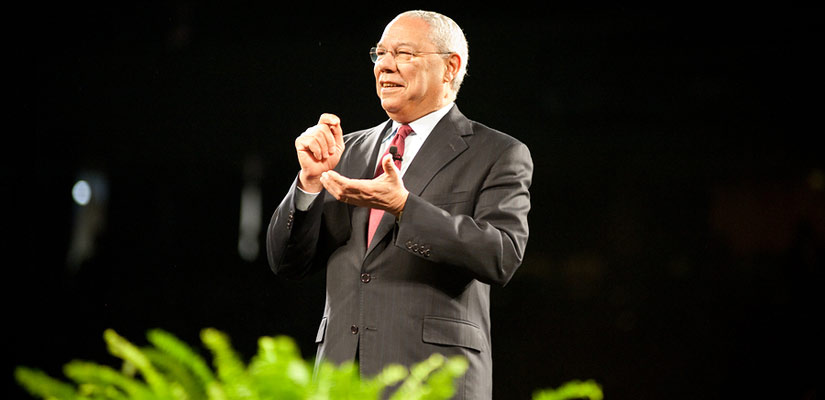 Many McLean residents have government, law and business professions which have them working in Washington, D.C. However McLean is the home base of several huge corporations. Mars, Geebo, Booz Allen Hamilton, Freddie Mac and Hilton all call McLean home. The headquarters of the CIA is also based in the Langley area of McLean.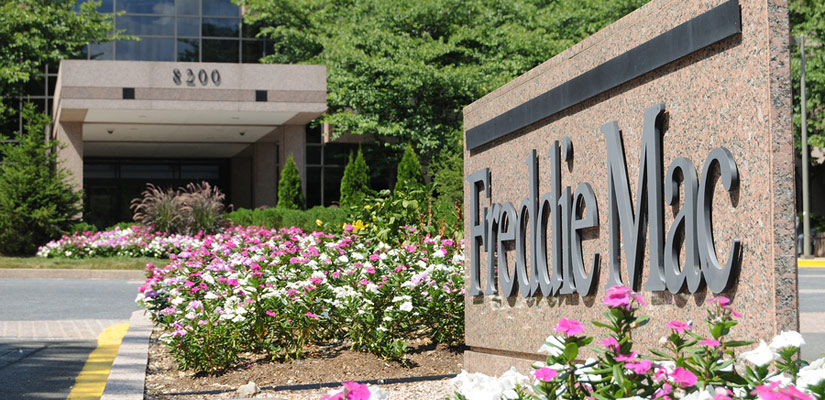 Residents of McLean have options when it comes to shopping. Tysons Corner Center and Tysons Galleria sit across from each other and offer extensive shopping, dining and entertainment. Residents looking for high end shopping will be better served at the Galleria which features Neiman Marcus, Burberry and Gucci. Residents more interested for a night out should head over to Tysons Corner which offers dozens of dining options, seasonal ice skating and a top-tier movie theater.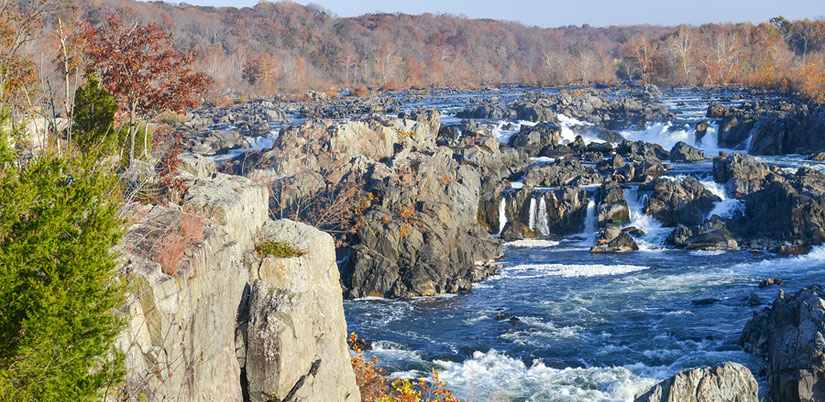 Whether for exercise or simple enjoyment of the outdoors, McLean offers residents several parks to enjoy. The most notable of the area parks is Great Falls Park which is run by the National Park Service. Park visitors can enjoy a host of activities including hiking, running, rock-climbing, rafting and kayaking. The most popular location within the park are the 70+ feet of water falls which is a favorite spot for area photography buffs. If you need a park that is more child oriented, Clemyjontri Park is a great option. This brightly colored park features numerous play structures for kids all on a rubberized surface. Beyond the countless slides, swings and jungle gyms, kids can also enjoy a classic horse carousel.
While McLean is outside the city of Washington, D.C. it features all of the international cuisine you would expect to find in a city environment. Whether looking for a simple pizza parlor or an exotic Turkish dish you can find it within McLean's borders. Coastal Flats is a Key West themed restaurant which is a favorite of locals and visitors alike. Those looking for a high-end experience can book a table at celebrity chef Michel Richard's Entyse located in the McLean Ritz-Carlton.
Located less than 10 miles from downtown D.C., McLean is a favorite location for city commuters. The Capitol region has notoriously difficult traffic, however McClean also offers extensive public transportation into the city. Both bus and train service is readily available from McLean. Getting out of town is simple as well, Dulles Airport is a 20 minute ride without traffic.
Search McLean, VA real estate.