Low Cost Home Staging Ideas
July 16, 2014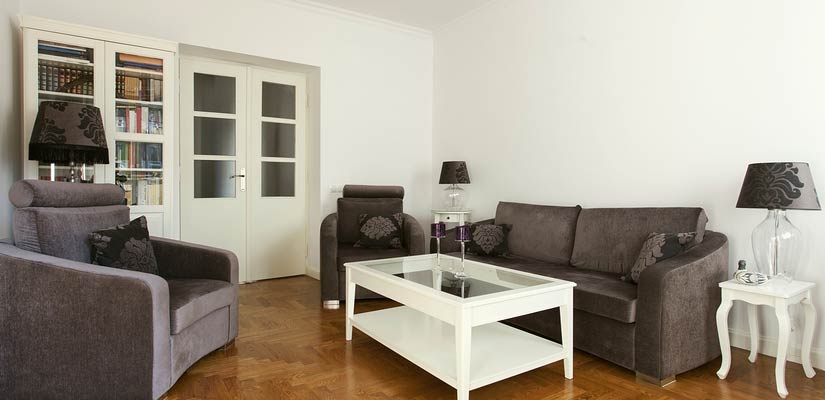 Getting your home ready to show to prospective buyers can be a stressful experience. Many options to increase home value and get it ready to show can be quite expensive. Things like new appliances and repainting can be costly. However, there are several inexpensive things you can do to make your home more attractive to potential buyers.
De-personalize: Sellers want prospective buyers to envision the home as their own. Removing things like family photos, sports memorabilia and religious decorations can help a potential buyer see themselves in the home.
Hide the Pets: Not everyone is a pet lover. People who aren't pet lovers may see pets as a sign of a house not being clean. If hosting an open house or having several walk-throughs, take the pets away for the day and move things like dog bowls and litter boxes.
Freshen Up Your Landscaping: Laying new mulch, having a manicured lawn and planting some new flowers are some of the lowest cost steps you can take to boost curb appeal. Spending a weekend in the yard can go a long ways to getting your home off the market.
Make Your Home Smell Great: Appeal to your potential buyer's strongest sense - smell. If you're hosting an open house make sure your home smells fresh. Simple sprays, candles and plug-in air fresheners can make a home more appealing and neutralize any old house smells you no longer notice.
Spruce Up With Plants: Plants are an inexpensive and effective way to make your home more welcoming. Plants and flowers are said to have a calming effect and can help a potential buyer feel more welcome in their prospective new home.
Show Off Your Closets: Closet space is a major selling point. Even if you need to store a few things elsewhere try to keep your closets about 20% empty.