Insuring Your Home Against Storm Damage
January 29, 2013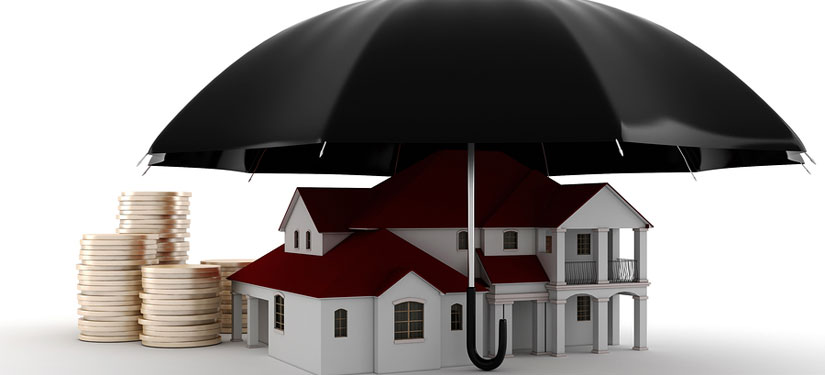 According to the National Weather Service, there are approximately 16 million thunderstorms each year.
Strong thunderstorms are particularly common in the summer when the air is warm and humid, and while some storms are mild, others bring with them strong winds, heavy rains and even flooding that can do damage to your home. Homeowners have very little control over when a storm will hit, or at what intensity; however, they can make smart decisions to adequately insuring their home against storm damage.
A standard homeowners insurance policy will cover the following:
Most losses that occur to both a dwelling and personal property as the result of a storm, up to the policy limit. This typically includes losses resulting from theft, fire, wind, vehicles and vandalism.
The costs necessary to maintain your normal standard of living such as meals, lodging, laundry and transportation, as well as any actions necessary to protect or remove property from your home such as boarding windows, making emergency repairs and removing debris are usually covered.
What you may not know is that most policies exclude flood damage. In order to be protected in the case of flooding, a homeowner will need to have separate flood insurance.
Insuring your home can be tricky, so it is best to consult with an insurance professional like the ones at Weichert Insurance Agency, who can help you adequately protect your biggest investment.