How to Show a More Attractive Home
July 2, 2012
Tips on how to make your home more attractive to a buyer.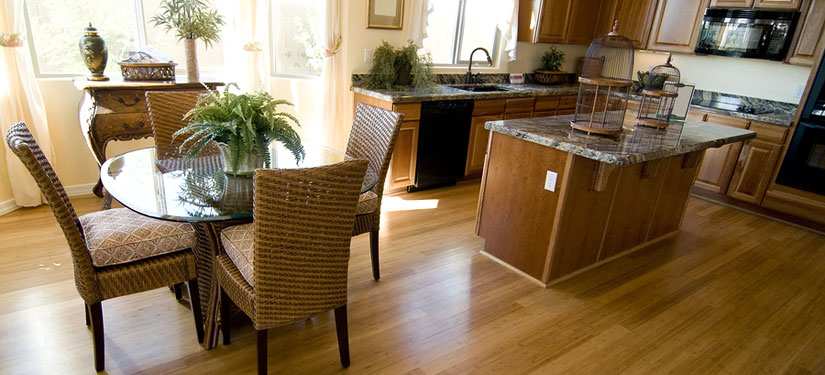 Everyone wants their home sold quickly and at the top market price.
Even though market fluctuations can make this difficult, there are certain things you can always do to make sure your home is as attractive as ever.
Consider these when you decide to list:
Reduce Clutter - No one likes a messy home. A prospective buyer needs to see the potential for a home to become their own. Dirty floors and disorganization will turn them off quickly, so make sure to remove any excess clutter. If needed, place some of your belongings in storage during showings to maximize space.
Remove Yourself - If your house is being shown, leave. You want the buyers to explore your home and imagine living there themselves. Your presence could make them uncomfortable, and they will be rushing straight through to the next home. Trust the agent to work in your stead and the results will speak for themselves.
Price Competitively - Before the buyers even view your home, they must be enticed by the price. Your price must be realistic and competitive, and the best way to set that is to have your real estate agent perform a comparative market analysis on your home based on similar properties in the area.