Home Decor Inspiration
August 13, 2015
Tips on decorating your home and making it your own.
We've all walked through open houses and have fallen in love with how other people decorate their homes. Whether it is a simple set of sconces, a really interesting painting, or just a simple colored glass vase on a table, these things tend to inspire the interior decorators in all of us.
Seeing other people's home décor may also get you thinking about staging your home, when you are ready to sell. Here we'll discuss some budget friendly tips on how to go about decorating your space, be it a contemporary condo or classic colonial.
What inspires you?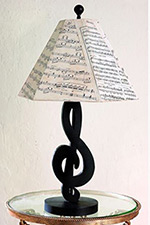 Perhaps you love music. You never stop listening to it and maybe even play an instrument. When you own your home, it's a great feeling when you can include your personal touches to your space. Musical instruments can be seen as décor. A guitar collection can easily be mounted on the wall in your living space and will certainly be admired by fellow music lovers.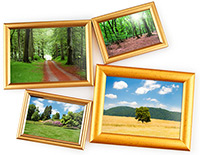 Is nature what inspires you most? Bring the outdoors inside. If you're into photography, or know anyone else who might be, take pictures of your favorite hiking path or ski trail. Frame them and hang them up over your couch. This way whenever you see them, you'll be reminded of how it feels when you are on that path or skiing down that trail. Another way to bring the outside in would be silk floral and/or plant arrangements. Craft stores carry these and you can select the colors and styles that you like to make it your own. Dress up the top of a bookshelf with faux ivy, or place silk sunflowers in a metal bucket for a rustic look.
What are your favorite colors?
Neutral tones seem to be the most popular throughout homes today, but don't be afraid to use color in your home décor. Perhaps you like a nice bold shade of red and wouldn't want to do an entire room in this scheme. Think accents. You can always find bright red pillows at your local discount retailer and dress up your couches or bed. When it comes to kids rooms, nothing is better than letting your kids choose what colors make them happy. Maybe their favorite sports team color, or the raspberry sherbet shade of the favorite treat!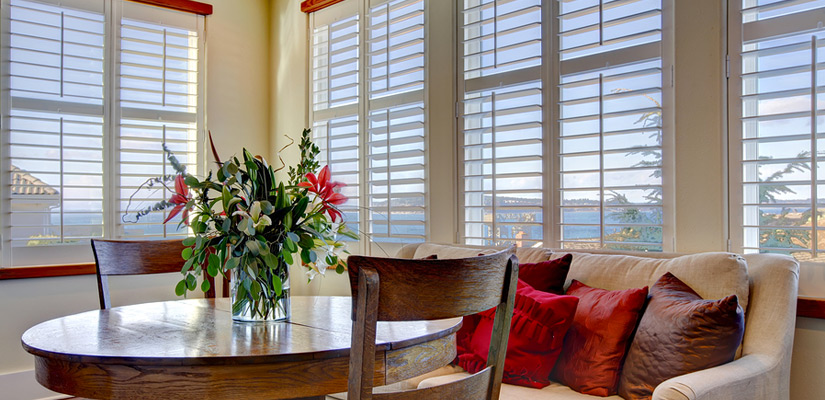 Paint is a less expensive option when it comes to home décor. A sunny accent wall in any room can add depth and light. Or better yet, patterns like chevron or stripes would certainly change up the way a room looks. Ever consider panting the ceiling? This may seem trendy but by making your ceiling a focal point of the room will totally transform the way it looks. The options are endless.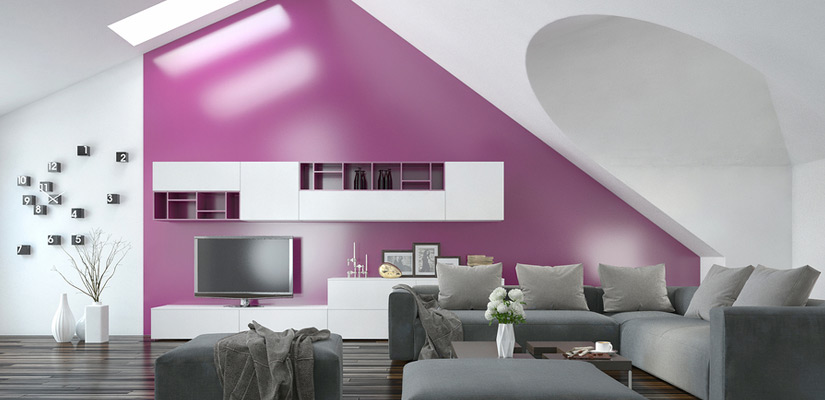 Which rooms do you spend the most time in?
Living rooms and kitchens typically get the most traffic in homes today. Why not make the rooms that you love into the rooms that look the best? Lighting is a great place to start. A few decorative lamps will really show off your personal style. Love the beach? Sea-life inspired lamps are great pieces to incorporate into your living space. Pendant lights over your kitchen island are a great way to make the kitchen your own. There are so many options today. Bold colors, eclectic styles, it's up to you.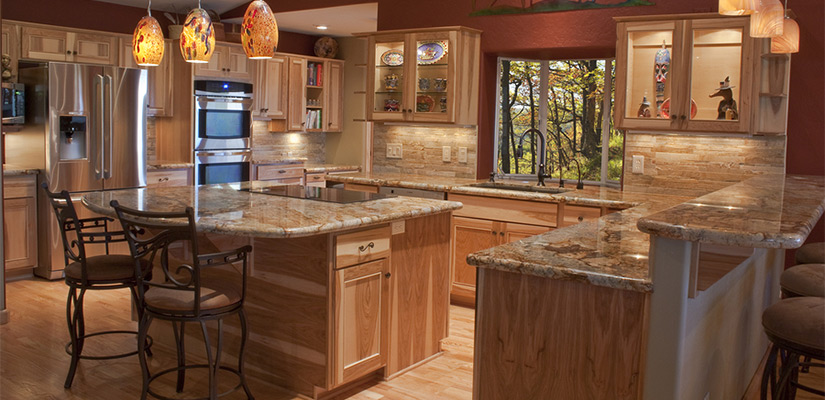 The living room is exactly what it is called - a room to live in. What do you and your family enjoy? If movies are your thing, old fashioned film reels can be mounted on the wall for fun! Or, save all your ticket stubs (some theaters still use these today, or you may have some from years past), and place them in a cool frame. If family vacation is what you enjoy most, be sure to incorporate those experiences in your space. A canvas style image of the family hung over the fireplace, or a basket of seashells collected from your trips to the shore on your table would keep those memories present.
There is certainly no limit to what you can do with making your space your own. While it's great to find the furniture you have been looking for, it's also a wonderful feeling to decorate the rooms you have with touches that speak to you and your family. A hand soap dispenser in an interesting shape, a quilt that has been passed down in your family used as a mural on your wall, or even a wine barrel upcycled into a side table are all creative ways to decorate. When you find the home you've been looking for, call it your own with your unique style!