Holiday Home Décor
November 19, 2015
Tips on decorating your home while listed for sale during the holidays!
If your home is on the market this holiday season, you may be wondering how to decorate and stage it. The holidays are often filled with many friends and family visiting, which might make it feel like there is a revolving door to your home. While it's important that you keep that holiday spirit alive and present for your family, it is also imperative to keep those potential buyers in the spirit as well! Here are a few tips on how to stage your home for the holidays, while enjoying the magical season at the same time.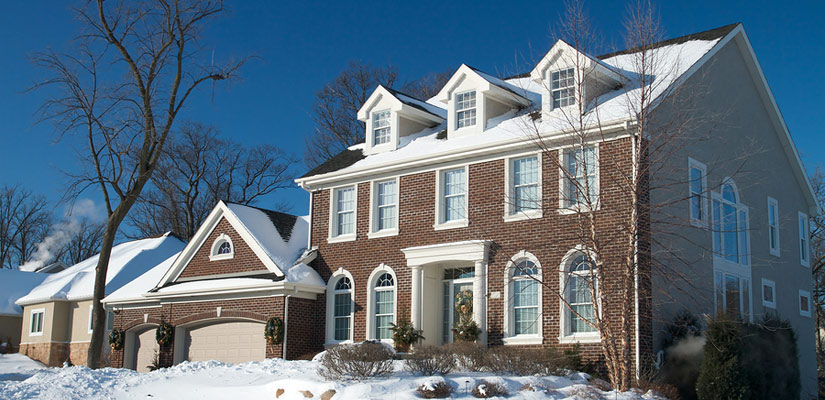 Clean A thorough cleaning of your home before you begin to decorate will make all the difference. Wash all windows and doors that a potential buyer would see upon entering your home. If you usually decorate mostly in your living area, be sure to remove any extra clutter. Bookshelves should be neat and organized - pack away any extra books or odds and ends. Tables may be set for that famous family dinner in a neat and organized manner. Dust, vacuum, and wash any area where your pets hang out. Less is more when it comes to personal items strewn about your home. Grab some storage totes and pack away anything that does not need to be on display.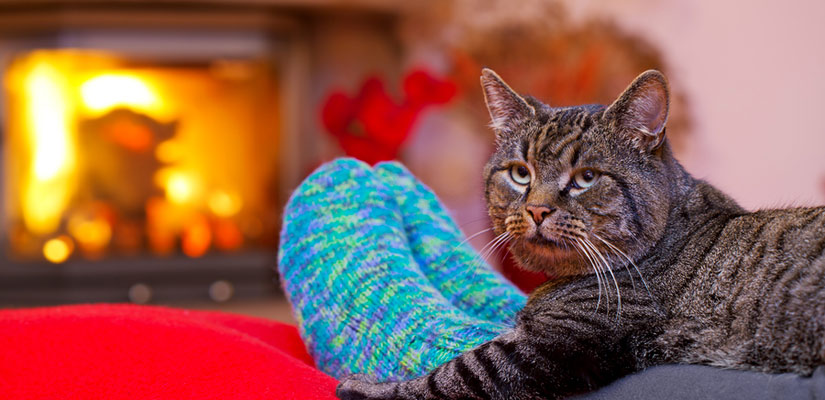 Lighten Up When you are taking a look at all of the holiday decorations you've removed from storage, think less is more. You may want to save the ceramic holiday village (which can mean many, many little things to dust!) to put on display in your next home. Leave most of the knick knack decor right where they are stored. Keep things simple. If you have multiple light up display pieces, or even just strands of lights, it might be best to save those for the next holiday as well. While it is a great idea for your potential buyer to be introduced how their new home may look this time next year, it is also a good idea not to overwhelm them. Add light personal touches. Feature décor pieces with a story to tell. Your grandmother's favorite candle holder, or a beautifully knitted holiday blanket that has been passed down. Make those few pieces the focal points.
Make It Cozy How do you like to feel when at a family member's home for the holidays? Warm and cozy are probably the two best words to describe those feelings. Turn up the heat in your home, especially when those temperatures dip down and may lure more buyers indoors! You may want to select some soothing, perhaps classical, music to play during any open house times. A plate of homemade treats will certainly make buyers feel welcome (make special note for those who might have a food allergy). Remember - the more time a potential buyer spends in your home may also give them more time to notice and admire its best features!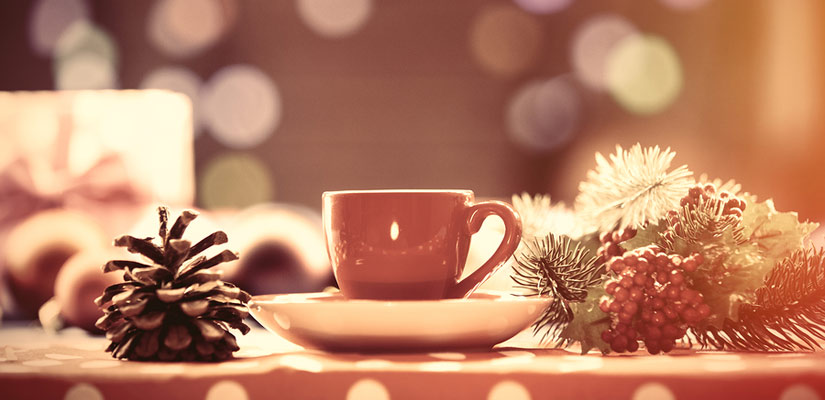 Keep It Neutral If the colors in your home are bright and cheery, then keep with that palette and decorate with a few things that match! If your colors are more neutral, than consider decorating with similar tones as well. White, ivory, gray can all blend with similar shades of holiday décor - a shimmery tablecloth, a shiny centerpiece. Visit some local antique shops or even some of the larger chain stores for inspiration. There are so many holiday displays to take note of, that they may just inspire you to go for that blue themed holiday you always wanted! (Think beach themed holiday!)
Now that you have some tips on home décor during the holidays, relax and enjoy them! Buyers will love visiting your warm, inviting home during this time of year! Who knows, it might be their new home to decorate next year! Browse homes in your area and get inspiration on what you want your next home to look like!