The Soccer Fan's Dream Home
October 6, 2014
A look at London's Highbury Square. The soccer stadium turned luxury condo complex.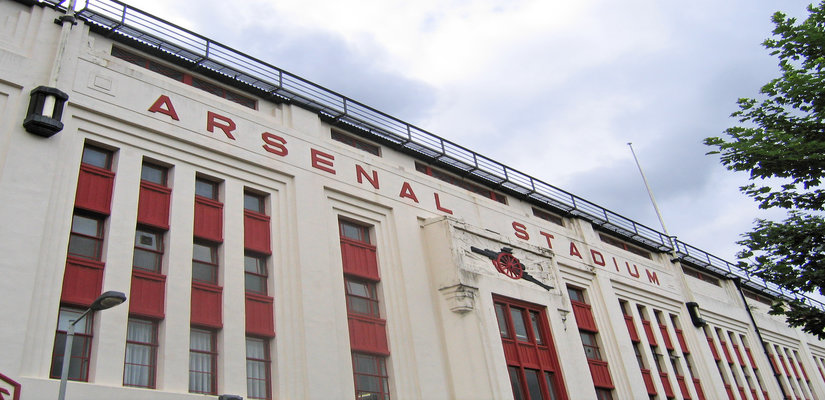 We recently brought you six great homes for baseball fans. Today we have something for the soccer fans, the incredible Highbury Square in London.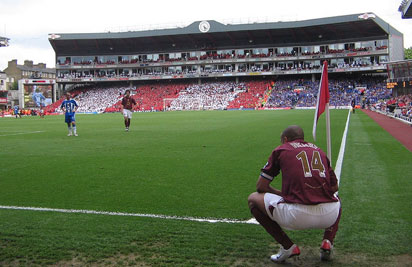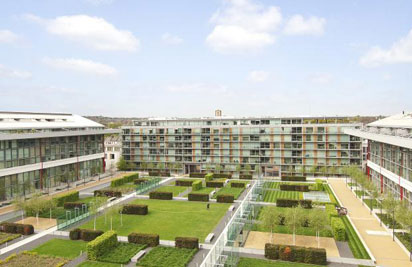 Imagine being a Yankee fan and waking up every day looking out onto the old Yankee Stadium field. Or Being a Cowboys fan and coming home from work to your apartment in the old Texas Stadium. Fans of London soccer giants Arsenal get to have just this experience, living within what used to be Arsenal Stadium.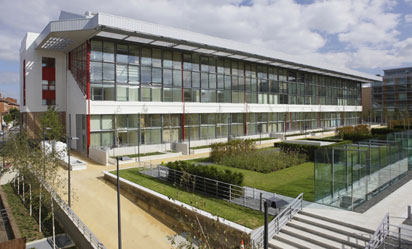 The team called Arsenal Stadium their home from 1913-2006. More commonly known as Highbury, the stadium shut its doors when the team moved to their new grounds at Emirates Stadium. Rather than put a bulldozer to Highbury, the team converted much of the stadium into luxury condos. What once was a 40-thousand fan stadium now is 724 apartments.
Developers looked to keep as much of the feel from the old stadium as possible while still providing a great living experience for residents. The art deco exterior the stadium was known for was retained. The players' tunnel, marble halls and bronze bust of legendary manager Herbert Chapman also all remain. Intricate gardens now make up what was once the playing field.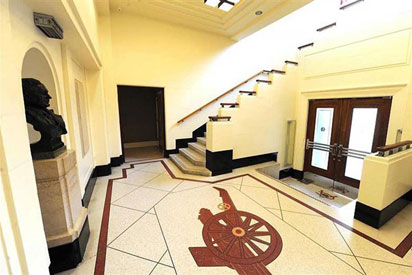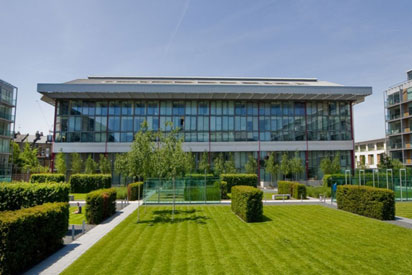 Those who aren't fans of the team also have some cool history to enjoy. The stadium hosted numerous England international soccer games. Several games from the 1948 Olympics were held there. Muhammad Ali defeated Henry Cooper there in 1966. Several scenes from the original "Fever Pitch" were filmed at the stadium.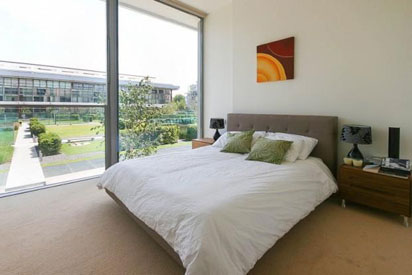 Living where your favorite team won 13 titles doesn't come cheap. Units in the complex currently for sale range from $800k-$1.8m. A small price to pay to count ex-Arsenal star Robert Pires as a neighbor. Pires was one of the first to snap up a unit when they went on sale in 2007.