5 Awesome Green Housing Communities
November 10, 2014
A look at some of the greenest housing communities from around the country.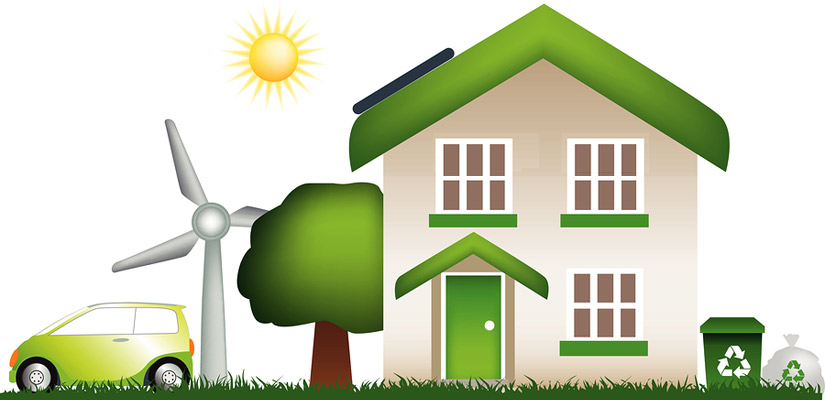 Building eco-friendly homes used to be a niche market only for environmentally conscious homeowners. Nowadays building with sustainability in mind is becoming the norm. Today we look at 5 developments from around the country that have been given LEED Platinum certification, the highest certification for environmentally friendly design.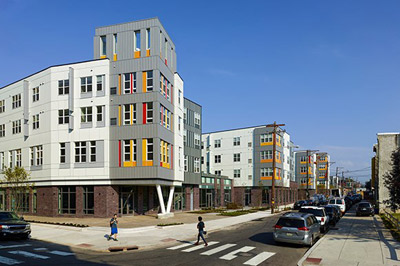 Paseo Verde - Philadelphia, PA - Opening in 2014, Paseo Verde is located in the Temple University section of Philadelphia. Labeled a "Transit Oriented Development", the complex is adjacent to the Temple train station giving residents a 5 minute ride to Center City. Besides decreasing the need for a car Paseo Verde features many other green amenities like a green roof, solar panels, and the use of renewable materials in its construction. Living at Paseo Verde won't break the bank either. Almost half of the units are reserved for low and moderate income families.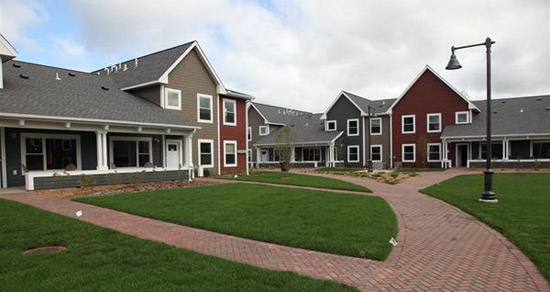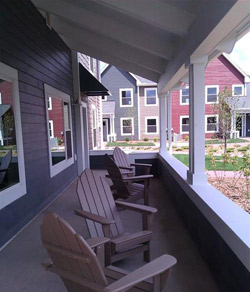 Centennial Commons - St Joseph, MN - Many colleges have been leaders in green development. One of the cooler recent developments is Centennial Commons at College of Saint Benedict. These 2-story townhouses were built to be used for 100+ years and feature LED lighting, low flow plumbing and non-toxic pest control. Students are given monthly mock bills detailing water, electricity and gas usage to help teach conservation.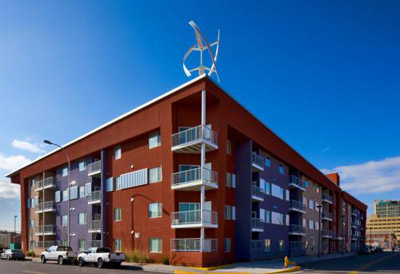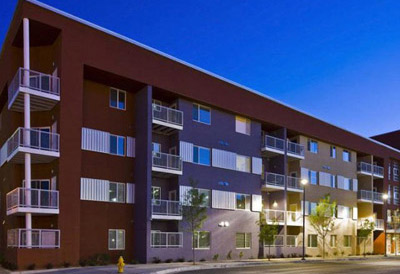 Silver Gardens - Albuquerque, NM - Keeping cool for much of the year is a priority living in New Mexico. Silver Gardens in Albuquerque has taken many steps to keep their apartments comfortable through green design. High performance windows and insulation, as well as high efficiency AC units keep residents cozy without draining their wallets. Recycled or recyclable carpeting also helped Silver Gardens reach LEED Platinum certification.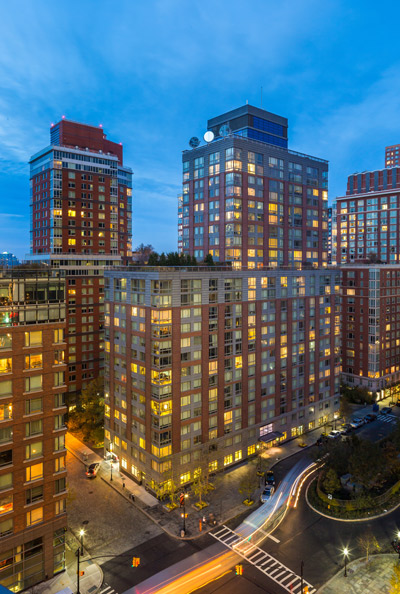 The Verdesian - New York, NY - While the streets of NY might be ripe with car exhaust, life inside the Verdesian is green as can be. The pesticide-free rooftop garden brings some serenity to life in the big city. The building also features its own wastewater treatment system, solar cells that provide 5% of the buildings energy and air filtration. Occupancy sensors cut down on power usage in common areas when no residents are present.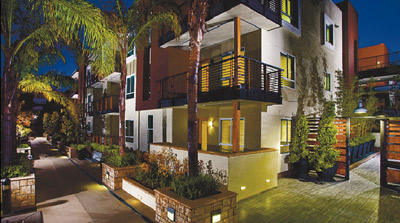 Primera Terra - Playa Vista, CA - Featuring 52 luxury condos, Primera Terra has won numerous environmental and design awards. Utilizing numerous energy and water saving features, residents can have utility bills under $60/month in some models. All residents have their own patios or balconies. They also get 2 parking spots in an underground garage that features electric car charging stations.