The Governor's Mansion Awards
October 15, 2014
A look at the best and worst from the nation's governor's mansions.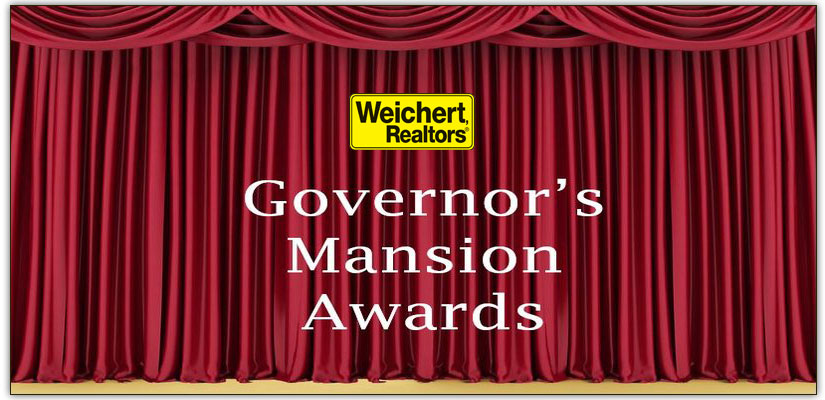 It's election season. If you are tired of the endless commercials and news talking heads, we are here to help. Most states provide an official executive residence to their winning gubernatorial candidate. With all 50 states heading to the polls to decide their governors in a few short weeks we took a deep dive into the governor's mansions of the US. After much consideration we present our Governor's Mansions Awards.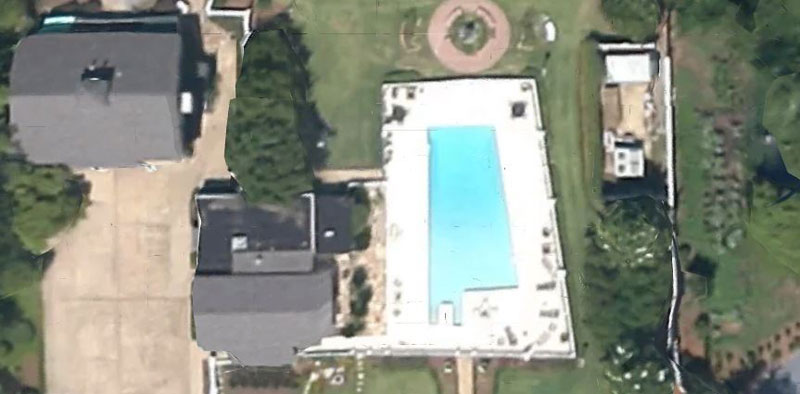 Best Pool - Alabama - The designers of the pool at the Alabama Governor's Mansion took state pride to a new level. Becoming governor of Alabama means getting to take a dip in a pool shaped like your fine state. While definitely cool, we'd like to see the pool builders tackle a more geometrically challenging state like Maryland.
Best Cameo - Arkansas - In 2008 Steve Martin played Gavin Volure on an episode of NBC's 30 Rock. In the episode Jack and Liz visit Volure at his home. Exterior shots of his home were actually the Arkansas Governor's Mansion. Volure was under house arrest in the episode. It would be hard to find a nicer place to be locked up.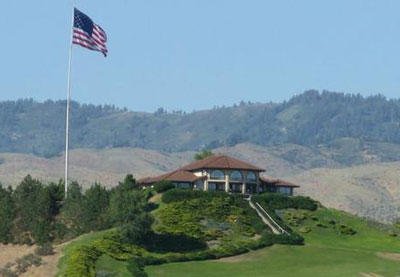 Loneliest - Idaho - Surprisingly, many official governor's mansions have been donated to their state by wealthy residents. In 2004 Idaho potato billionaire J.R. Simplot graciously donated his Boise mansion to become governor's mansion with the condition that his mammoth 30 x 60 foot US flag continue to fly there. The state agreed but the mansion was never occupied. Rather than continuing to pay the steep costs of maintaining the property, the state returned the property to the Simplots in 2013.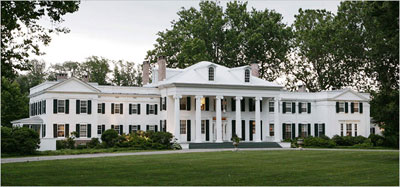 Most Unfortunately Named - New Jersey - The governor's mansion of NJ is known as Drumthwacket, derived from two Scottish words meaning "wooded hill". No word on if this difficult to pronounce name has anything to do with current governor Chris Christie deciding to stay in his personal home in Mendham.
Most Lucrative - Oklahoma - In 1935 when Governor E.W. Marland took office oil was found on mansion property. The Oklahoma Legislature took advantage and began operating an oil well on site that was in use into the 1940's.
Most Star-Studded - New York - Executive Mansion in Albany has been home to 3 future presidents, 2 vice presidents and 4 presidential nominees. Theodore and Franklin Roosevelt both left their mark on the Mansion constructing a gym and swimming pool during their respective stays.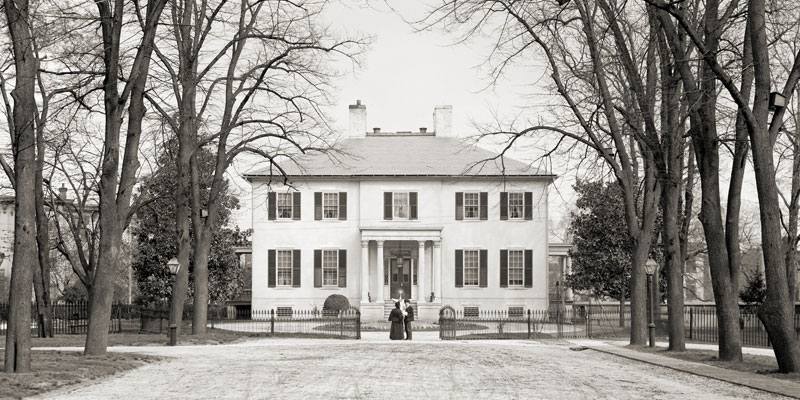 Oldest - Virginia - Built in 1811 and housing Virginia governors since 1813, Executive Mansion is the oldest occupied governor's mansion in the US. In its over 200 years, Executive Mansion has been home to 58 VA governors. Many people believe that along with all of that history comes some baggage. Several residents of Executive Mansion have recounted stories of the ghost of a young girl at the home. The newest governor's mansion in the US is South Dakota which has only been in use since 2005.