Flood Preparation Tips for Homeowners
April 28, 2013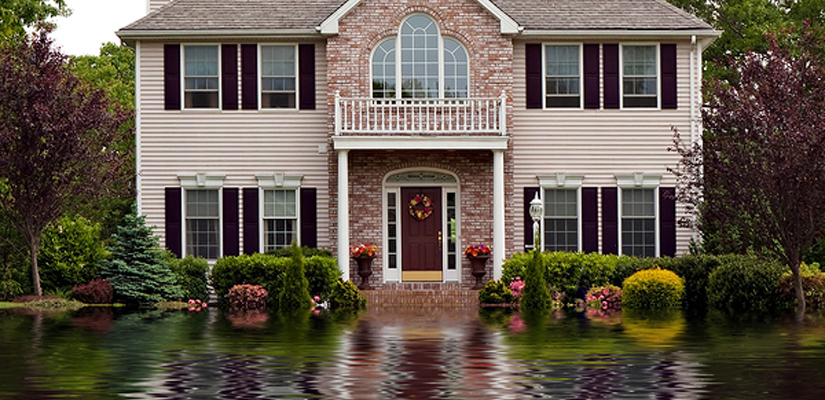 Even if you live well outside a flood zone, it is still important to prepare your home for extraordinary weather patterns that could cause flash flooding.
The fact is that flooding can happen to anyone – according to FloodSmart.gov, 20 percent of flood claims come from places where the flood risk is low – and damages are not covered under your homeowners insurance policy.
Aside from checking with your insurance agent to inquire about purchasing a separate flood insurance policy, there are other things you can do to protect your home from water damage:
Fix leaks and cracks – Water can get in your home through foundation cracks and leaky roofs. Because this can weaken the structure and provide a perfect habitat for mold, make repairs as soon as possible. While on the roof, clear the gutters so water is able to be carried away from your home.
Get battery-powered – Sump pumps work to push water out of your home and are instrumental in preventing flooded basements. Having a pump that works on battery power is important since these models will still work even if the power goes out.
Relocate and elevate – If possible, store valuables on the second floor or attic rather than the basement or first floor. This will help protect your possessions in all but the most severe floods. FEMA also suggests elevating furnaces and water pumps to a height of 12 inches above the highest known flood level for your area.