Fall Home Maintenance Tips
October 20, 2013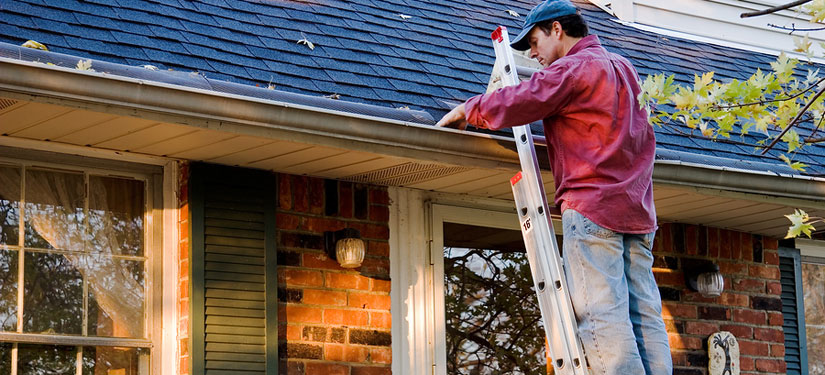 Even before the winter months arrive, it's important for homeowners to prepare their homes for colder weather.
Preparing for cold weather early on will allow you enough time to take the necessary steps, and will also get you ready for the obligatory early snow storm. There are certain tips that will help you to prevent structural damage, save energy and keep your home's systems running properly. By completing these tasks now, you will allow plenty of time to sit back and enjoy all the fun activities typical of the upcoming holiday season:
Clear all debris from your gutters, even if you have a covered gutter system. Any leaves or other materials left in the gutters can freeze and damage the gutters themselves, and could also force freezing water up under your shingles and damage the roof.
Start the season with new wicks for your portable humidifier, and also check your air filters. In addition, be sure to clean the humidifier every few weeks throughout the winter to keep it free of mold, bacteria and mineral deposits.
Protect your outdoor air conditioning unit from icicles and snow by placing a sheet of plywood over the top and draping a drop cloth over it. When doing so, don't create a fully enclosed space, as that can trap moisture and offer a cozy winter home for rodents.

Click here for a comprehensive list of fall and winter maintenance tasks.