Electrical Safety for the Home
June 13, 2012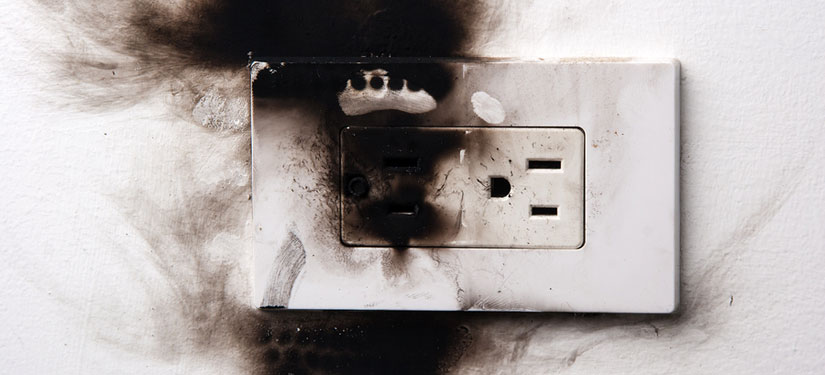 As the demand for electricity continues to grow in our society, so do the possibilities for electrical safety hazards.
Being aware of safety issues is critical. Increased awareness assists families, employees and communities in helping prevent electrical fires which, in turn, will save lives, prevent injuries and prevent property loss.
May is the Electrical Safety Foundation International (ESFI) sponsors National Electrical Safety Month. It's done to increase awareness of the electrical hazards that surround us.
The following four tips, offered by ESFI, will help you identify and eliminate electrical hazards in order to protect yourself, your family and your home.
Electrical items such as computers and televisions should have enough ventilation space around them. They should also be kept away from any liquids, including drinks.
An extension cord should never be used as a permanent solution for a power supply. Extension cords can also pose a tripping hazard and therefore, should not be placed in high traffic area or across walkways.
Voltage changes can damage computers and other electrical equipment. Use a surge protector to protect your equipment. Better safe, than sorry.
If you find yourself relying too much on power strips this may be an indication that you do not have enough outlets for your needs. Call a licensed electrician to have additional outlets installed.