Decorating your New Home: Slow Design
February 18, 2013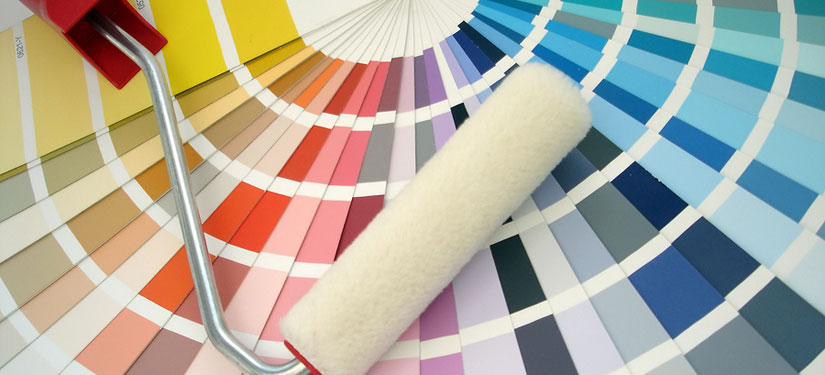 Buyers often do a lot of decorating in a short period of time after moving into a new home.
However, there's another option that homeowners should consider -- the new decorating philosophy known as "slow design." According to the New York Times, the term "slow design" originated in the food industry as a way to be more socially and environmentally responsible.
Over time, the slow food movement began to make its way out of the kitchen and into the rest of the home. Proponents of slow design encourage homeowners to think through their design choices, adding one unique item at a time. In a space where a lot of time will be spent, it may be beneficial to yourself -- and your wallet -- to carefully debate home decorating decisions. Some cost-effective suggestions for making your decorating decisions include:
Stay local: Seek out well-made pieces by local artisans.
Go slow: Choose at least one piece per room that has character, depthand meaning.
Let it grow: Rather than buying a roomful of furniture all at once, buy one piece at a time and let the decor evolve.
Give new life to old things: A coat of paint, a small repair, even new upholstery can result in furniture that feels new.