Connected Home Devices
December 15, 2014
6 Home Devices for Gadget Lovers
Connected and smart devices are quickly becoming the norm. Things like cars, watches, and televisions have all gotten smarter with internet connectivity and the ability to talk to other devices. The home is becoming one of the hottest areas for connected gadgets. Some will save you money. Some will make your life easier. And some just do cool things. Check out some of the coolest connected home devices that will have you living like a Jetson.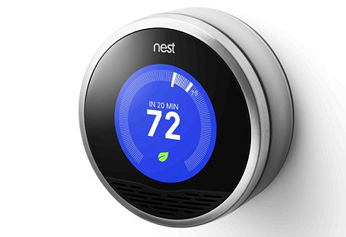 Nest Thermostat: Nest has taken one of the dullest house gadgets and made it cool. The Nest thermostat learns your preferences over time and adjusts on its own. You can change the temperature without leaving bed from the Nest smartphone app. Nest will set you back $250, which isn't that expensive if their energy saving claims prove out.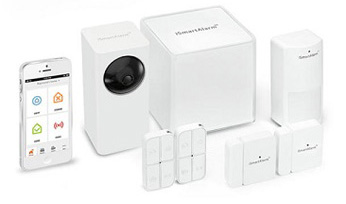 iSmartAlarm: While most traditional home alarm systems will set you back thousands of dollars, iSmartAlarm will have you up and running under $200. The system comes with motion sensors, window/door sensors, a central system/alarm and keychain tags that can automatically arm and disarm the system. Any intrusions give automatic alerts to the owner's smartphone and an additional camera can stream live video to the user.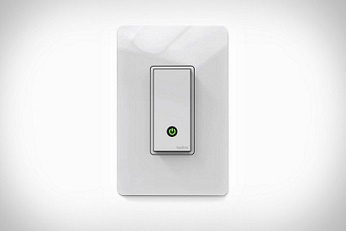 WeMo Light Switch: Turn the lights on from bed, from outside, from the other side of the planet for that matter. WeMo offers the user remote control options through a smart phone app as well as programmable options. Lights can be programmed to turn on with the sunrise or before the kids come home from school.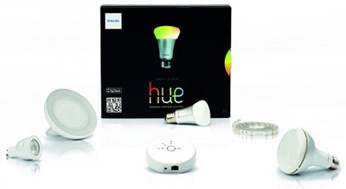 Phillips Hue Light Bulbs: Now that you've got your smart light switches, time for some smart light bulbs. Phillips now sells the Hue, whose biggest feature is ability to change color through a smartphone app. If that isn't enough to sell you, maybe the ability to blink when a photo of yours has been liked on Facebook or to turn blue when it starts raining is enough to justify the 3 for $200 price tag.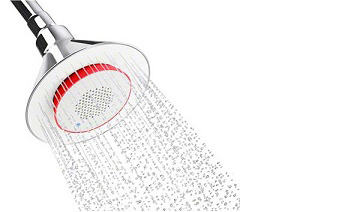 Kohler Moxie Showerhead: If you live out your American Idol dreams in the shower, this is the gadget for you. A simple Bluetooth link to the Moxie will have you streaming your favorite tunes directly into the shower. Kohler says you'll get 7 hours of use before needing a recharge.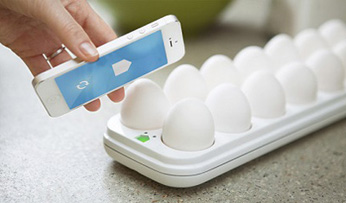 Quirky Egg Minder: Everyone has been at the supermarket wondering how many eggs are back home. This unique gadget can answer that question for you wherever you are as well as send you alerts when running low. Besides giving you instant inventory, the Egg Minder also gives LED notification on the device letting you know which eggs have been there longest.