Clean and Recycle
September 10, 2012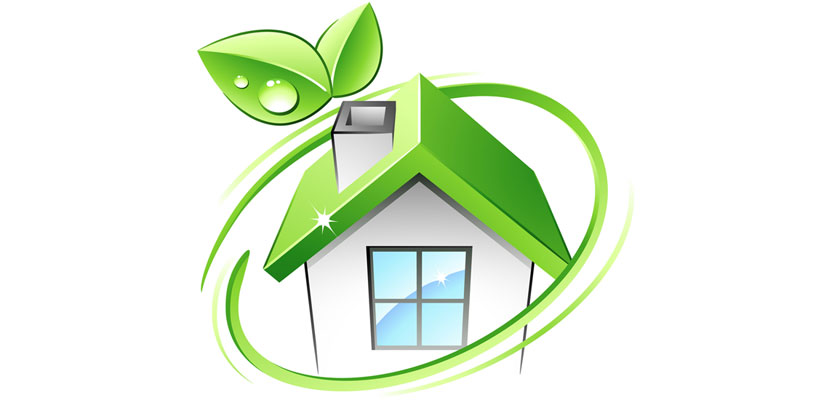 Are you thinking of selling your home? Maybe you're just doing some spring cleaning.
In either case there may be items you come across that you no longer need. Instead of just throwing them out, recycling should be considered.
In a recent article, Consumer Reports suggested some ways that people can help the environment by recycling their large household items.
Donations of large household items such as appliances and furniture can be made to charitable organizations like Habitat for Humanity, the Salvation Army and Goodwill.
If you're looking for solutions to recycle mattresses, electronics, hazardous waste, building materials or more, check out the website named Earth911.com.
If you do not want to do the leg work of donations and recycling yourself, you can contact services like 1-800-GOT-JUNK. For a small fee they will make sure your things will get properly recycled, donated or disposed of.
One other option is selling the items yourself on Craigslist. You can make some money and the people that buy the items can come and pick them up saving you shipping costs.