Brick NJ Buyer's Guide
December 3, 2015
A guide to living in Brick, New Jersey.
Brick NJ Buyer's Guide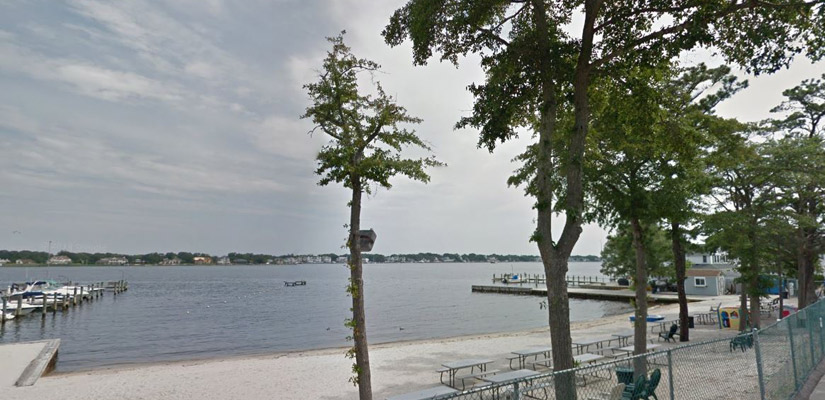 If you are looking for a New Jersey town that has it all, look no further than Brick. Located at the infamous Jersey Shore, Brick offers outdoor recreation, plenty of restaurants to choose from, and some great shopping as well. Brick Township encourages a very healthy lifestyle. The amazing recreation department offers paddleboard lessons, softball leagues, bowling, arts, and more!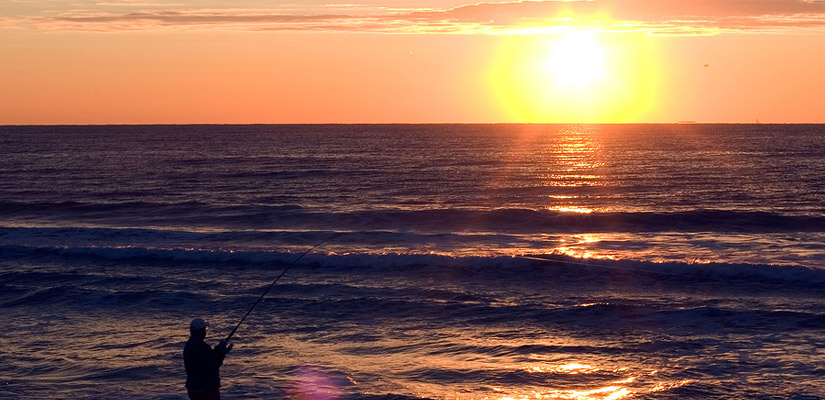 If your family loves the beach, then you'll love having access to resident-only Brick beaches! Offering clean sandy beaches with a snack bar, showers, restrooms and lockers, Brick Beach 1 is a great place to relax and enjoy during the summer. There is also Brick Beach 2 which is just as tranquil! A great beach to finish that novel! Brick Beach 3 offers restrooms, parking, and concession stand. There have also been some weddings on Brick beaches. These beaches are also located only minutes from Point Pleasant boardwalk for fun rides and night time entertainment!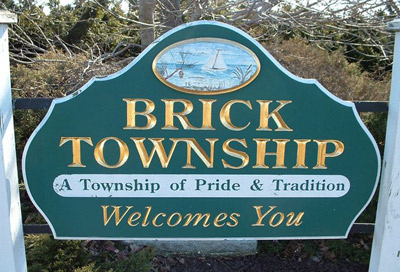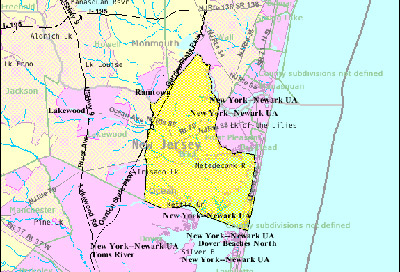 You will also enjoy the great outdoors in any of the beautiful parks brick has to offer. There are parks with walking trails as well as some great fishing spots. There are plenty of soccer fields and basketballs courts. Windward Beach Park features tennis courts, volleyball courts, and even bocce! Go crabbing here too! Brick is also well known for the Ocean Palace Ice Rink which was constructed in 1960. The Brick Hockey Club practices and plays here as well as the Brick Stars! Visit the rink for any ice hockey needs as it has a great store inside. Make sure to bring your skates for open skate times!
If shopping is your favorite pastime, you'll have plenty of stores to choose from in Brick. Target, Kohl's, and Bon Ton are some of the larger stores you may want to visit. There is also a Barnes & Noble where you can kick back and browse through some of your favorite titles. A Costco also resides in Brick, where you can pick up everything from socks to produce to furniture. If you are looking for unique jewelry, Country Store Jewelers is the place. All the shopping in Brick will certainly keep you busy!
If you consider yourself a foodie, then Brick is a great place to enjoy a wide range of eateries. The Brick Diner is a very popular spot with local residents. From breakfast to scrumptious desserts, the diner has pretty much any type of snack you are looking for. Denino's offers amazing pizza. The Turning Point is famous for their taste tempting brunches. Visit Koi Asian Fusion Lounge for amazing sushi. Brick is also home to some famous chain restaurants like Houlihan's and Five Guys. You may also want to check out Fins, known for unique "tropicali" cuisine!
If you are considering a move to Brick, not only will you have access to amazing recreation and restaurants, you'll be located right near the Garden State Parkway if you need to commute. There are also train stations in Bay Head, Spring Lake, and Manasquan which are a short drive away. You will also be able to enjoy the nearby locations of famous summer spots like Seaside Heights and Point Pleasant. If you are looking for a great place to retire, look no further. Brick has several 55 plus communities to choose from, such as Greenbriar I and Greenbriar II. Start your search for homes in Brick and love where you live!