Forbes Ranks Weichert, Realtors among the best companies to work for
June 14, 2016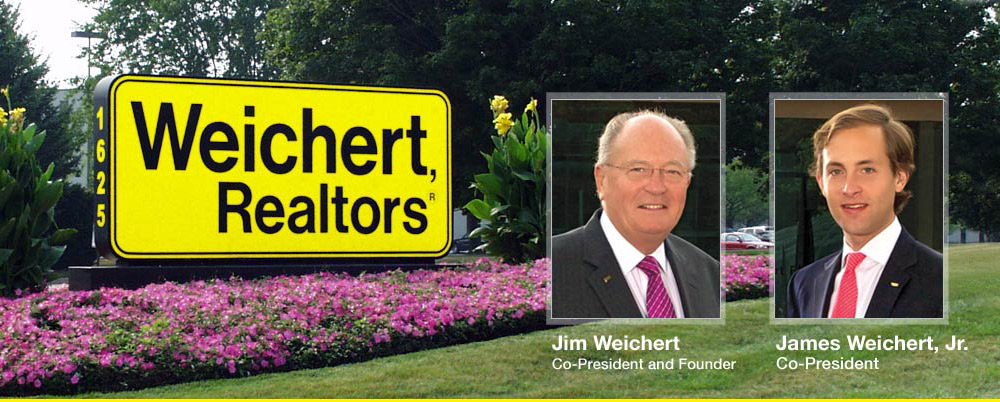 Weichert, Realtors was recently named one of the nation's best places to work, according to the Forbes list of "America's Best Employers" for 2016. Weichert was ranked No. 219 out of 500 total in the publication's list, representing the "Business Services and Supplies" industry. Ranking Weichert, Realtors one of the best companies to work for in the US.
"We are honored that Weichert, Realtors was selected to appear on this prestigious list compiled by Forbes magazine," said Jim Weichert, president, chairman and CEO of the Weichert Family of Companies. "As a company, we take pride in the relationships we build not only with our customers, but with every corporate employee and sales associate within the Weichert family. We continue to offer arguably the best full-service support and guidance our employees need to help them enhance their efforts and maximize their careers."
According to Forbes magazine, the companies on the Forbes list of America's Best Employers of 2016 were chosen based on an independent survey conducted among an anonymous sample of 30,000 American employees working at large or midsize companies and institutions with a headcount of 5,000 or more. This random selection of employees were asked to determine how likely they were to recommend their employer to someone else. The magazine then asked how they felt about the other employers in their industry. The resulting list includes 500 employers across 25 industries ranging from corporate giants to universities and government agencies.
Want to learn more about which exciting opportunities available in real estate are right for you? Click here for career opportunities and learn why so many people love working at Weichert.