An Open House Invites Buyers In
February 16, 2014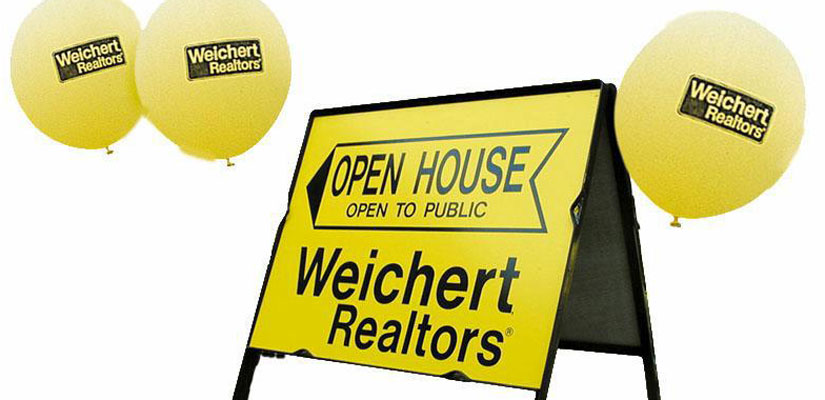 An open house is a great way to invite a multitude of potential buyers to come view your home.
Buyers will better envision how they will use the available space in your home when they live there. Below are some reasons why holding an open house could be the key to having the buyer of your home walk through your front door!
Historically, Open Houses have been effective in helping to get homes sold. In fact, according to NAR, more than 70 percent of homebuyers visit at least one Open House during their home search, and since 2001, the number of buyers who said they found a house they eventually bought through an Open House or yard sign has been approximately 15 percent.
An Open House provides buyers the opportunity to ask questions or address any concerns they might have, and also allows them to make a personal connection with the home. Once they're there and imagining themselves living in the home, buyers are immediately more emotionally invested.
As opposed to a typical real estate showing, Open Houses allow buyers to browse a variety of homes without too much pressure. They don't need to have an appointment or even a plan. All a buyer needs to do is drive around and follow the Open House signs to their potential dream home.
More buyers are out looking at homes when the open house signs are present. If your home is displaying an Open House sign, you are likely to have more potential buyers see your home than you would on a typical weekend. Contact your local realtor about getting started on your Open House plan today!