Air Conditioning Maintenance Tips
May 29, 2013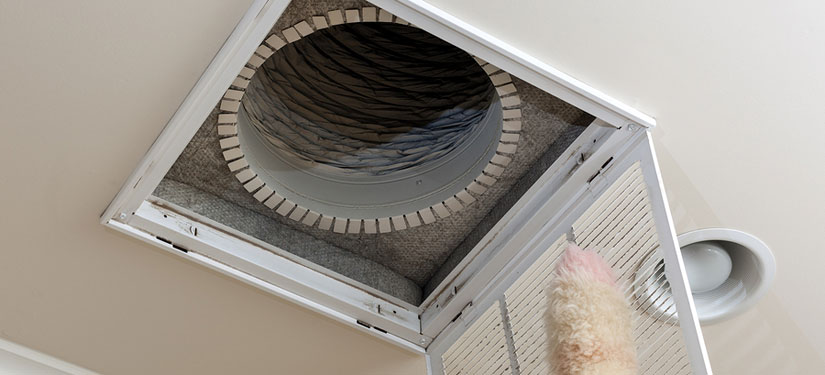 During the summer months, a fully-functioning air conditioner can be a necessity when it comes to keeping you and your family comfortable.
Air conditioning units don't last forever, but there are steps you can take to ensure that your unit does not malfunction when you need it most.
Take note of the following warning signs and ensure your air conditioning system makes it through the summer:
Change your filter regularly: If you notice a difference in your air conditioning from one year to the next, it's more than likely due to airflow. Filters should be changed every 30 to 90 days, therefore if you haven't done so recently, the first step to take is to change the filter. You should also make sure nothing is blocking your cold air returns and registers.
Thermostat location is key: Your comfort level depends greatly upon where your thermostat is located. If it is in direct sun or near a hot oven, your system will keep running long after you've cooled off. On the other hand, if it is located near a register, your thermostat will detect a cooler temperature and leave you too warm in another part of the house. Check the location of your thermostat, and relocate it if necessary.
Check Refrigerant Lines: If it seems like the air coming out of the registers isn't as cold as it used to be, the first thing to check is the refrigerant lines that connect the outdoor unit to the indoor system. These two copper lines should be covered with an insulating sleeve. If they are not, sleeves are easy and inexpensive to purchase. If the wires are covered, your system may need its refrigerant re-charged, a repair that typically costs around $150.