5 Steps To Help Sell Your Home
September 5, 2014
Here are some helpful tips on how to get your home sold in today's market.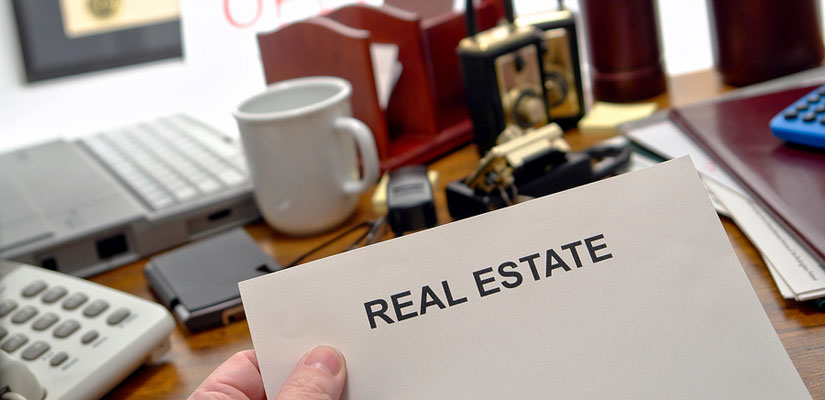 Get Creative With The Sales Approach

If your home is cleaned up and priced right, it's all in the approach. Think outside the box. The standard newspaper ads announcing the same old information may not catch your buyer's eye. Have your agent reveal WHY people would want to buy your home. Awesome neighborhood? Say it! Family style eat-in kitchen? Say it! Market your home creatively.

It's all in the price

Do you ever wonder why sellers keep lowering the price on their home? Some may think there may be an issue with that home. A good rule of thumb is to follow what the last comparable home sold for. Price it too high, and you may just scare buyers off. Lower prices draw quick and competing bids.

Renovations Are Not Selling Magic

It is true that renovations will help. It makes a home more appealing to the eye as well as adding value. However, if you renovate, and keep that listing price sky high, your home may just stay on the market longer than expected.

How Your Home Looks Online is Crucial

Perfect pictures are worth a thousand words. If you're going to make your house sparkle for those open houses, why not make it sparkle online? First impressions count and today's buyers see your home online (in some cases, first).

Don't Fight The Market

Take into consideration what is going on in your local real estate market. Speak to a Weichert Sales Associate.
More Information https://www.weichert.com/guides/selling/