The 5 Coolest Dorms in America
September 11, 2014
From medieval to modern, these dorms offer incredible college living.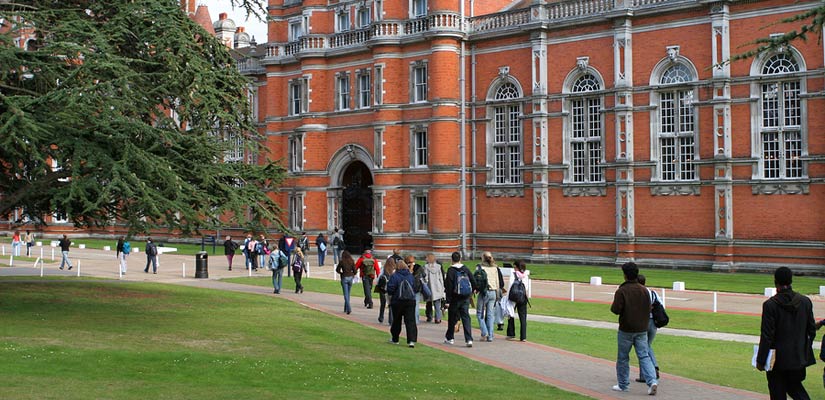 Every year kids around the country make their first move away from home as they pack up and head to college. While most find themselves in drab, nondescript residences built decades ago, a few lucky ones move into places that might make their parents jealous. We scoured the nation for the coolest dorms and came up with our favorite 5.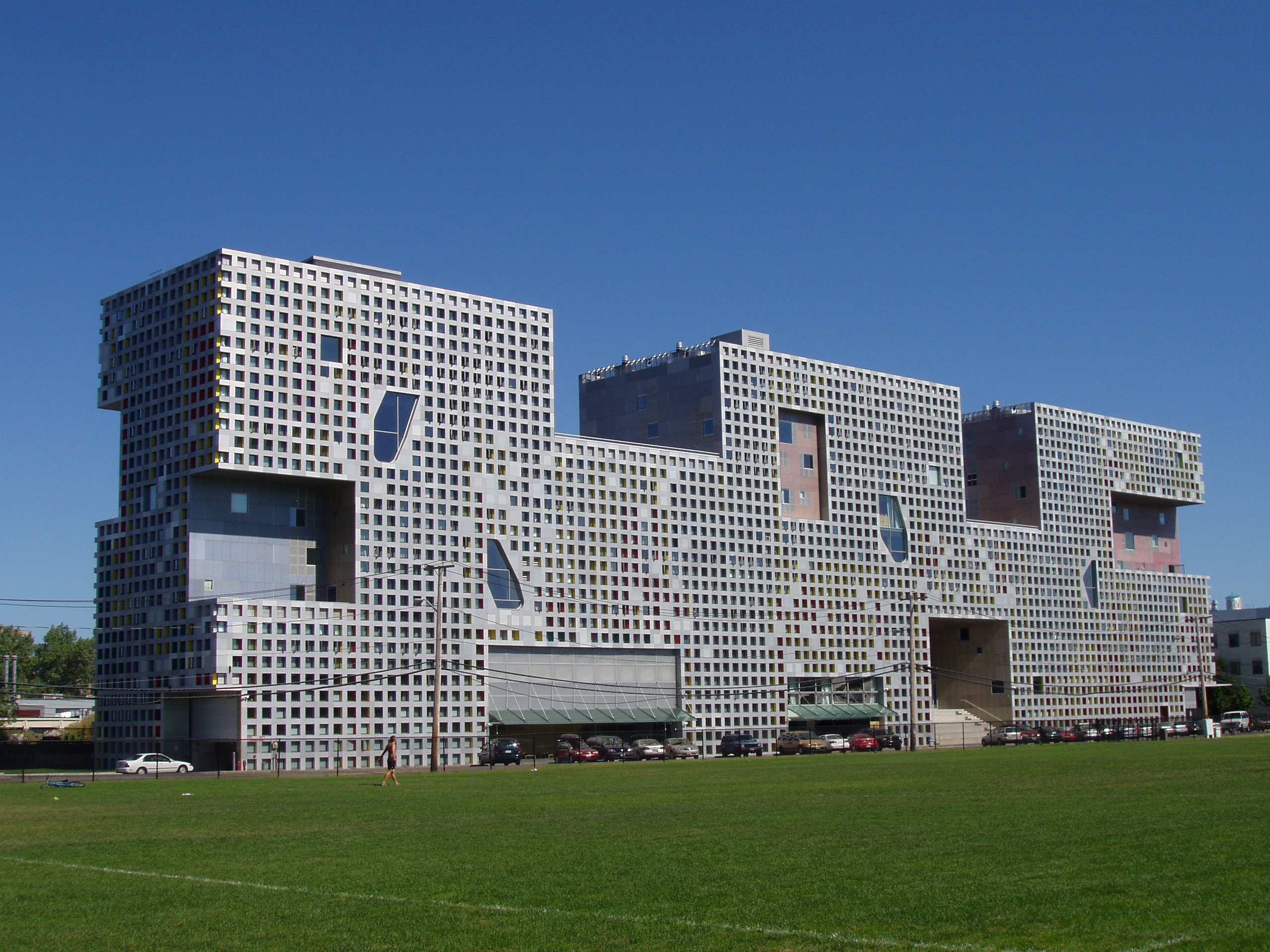 Simmons Hall, Massachusetts Institute of Technology, Cambridge MA - Hailed as either an architectural marvel or an eyesore, Simmons Hall at MIT is certainly unique. Affectionately known as "The Sponge", Simmons Hall houses about 350 of America's brightest students. The building features its own dining hall and movie theatre. And if you need to blow off some steam, head over to the ball pit.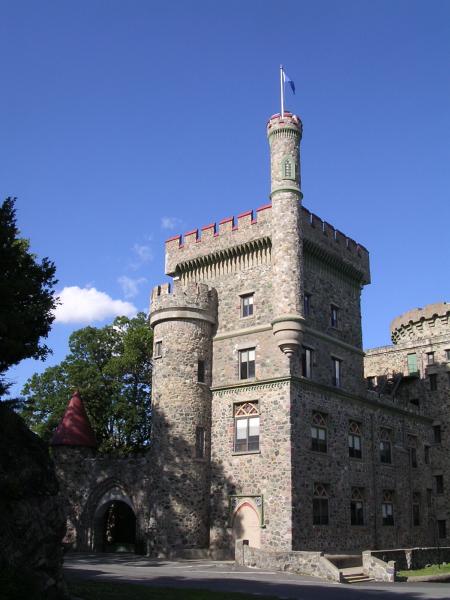 Usen Castle, Brandeis University, Waltham MA - If modern isn't your thing and you're looking for a medieval vibe, Usen Castle is the place for you. Built in 1928, Usen Castle houses 120 Brandeis sophomores. The Castle is home to a coffeehouse and snack bar. Unlike cookie cutter dorms found on most college campuses, no 2 rooms in Usen Castle are identical.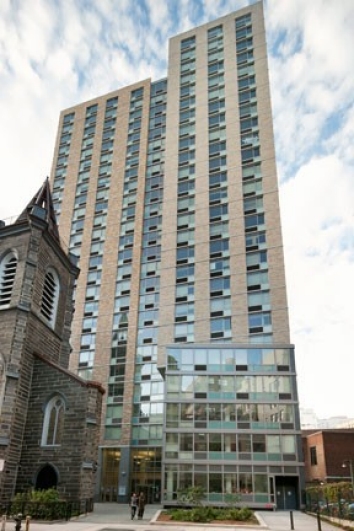 Founders Hall, NYU, New York City - Spending your college years in Manhattan offers all NYU students a pretty unique college experience. However, the 700 freshman who get to live in Founders Hall are in for something really special. Buying a similar apartment in this part of NYC would cost a small fortune. Every year a few lucky 18-year-olds find themselves on the 26th floor of this building with one of the greatest views in the world.
Emerson Hall, UC Davis, Davis CA - Resembling Melrose Place more than a college dorm, Emerson Hall is reason enough to apply to UC Davis. Waking up to a pool, hot tub and palm trees in your courtyard must make getting to class every day pretty difficult. However we'd think wanting to maintain this kind of lifestyle post-college is incentive for UCD students to keep that GPA up.
The South 40, Washington University, St. Louis MO - Despite being in St. Louis, Washington University students living in the South 40 section of campus get to live in a small town America kind of atmosphere. In addition to the quaint surroundings are some great perks. Life in the South 40 features TempurPedic mattresses, laundry delivery service, market, and numerous athletic and fitness locations.